Ben Duckett revealed his desire to compete for trophies was behind his decision to leave Welsh Fire as he implored the Hundred team not to exercise their 'right-to-match' option in Thursday's draft.
Duckett was the Fire's leading run-scorer in both of the first two seasons, thriving despite their struggles, with the Cardiff-based side winning just twice in 2021 and losing all eight games last year.
That derisory campaign led to a major reshuffle, with head coach Gary Kirsten departing and replaced last month by Mike Hussey, who made it a priority to persuade Duckett to remain at Sophia Gardens.
Duckett admitted he was put out at the discussions not taking place sooner and, while he may still be re-signed if the Fire equal a bid from another team, the England batter has made his intentions clear.
"I was really happy with how I went in a team that struggled," Duckett said at Nottinghamshire's media day. "I hope they do turn it around.
"But for me, going three years on the bounce and potentially having another bad year this year, that's a big chunk of my career and I want to be playing for sides winning trophies.
"With what I'd given to the franchise in the last couple of years, I'd probably have liked someone to have a conversation with me earlier than a month ago. I do get it – they had a change of coach, which is tough, but they left it really late with me and I was a bit disappointed with that to be honest.
"Then Mike Hussey got the job, he got in touch and said he wanted me. But I said I'd made my decision and I wanted to go somewhere else, wished him all the best and said, 'Please don't right to match me!'."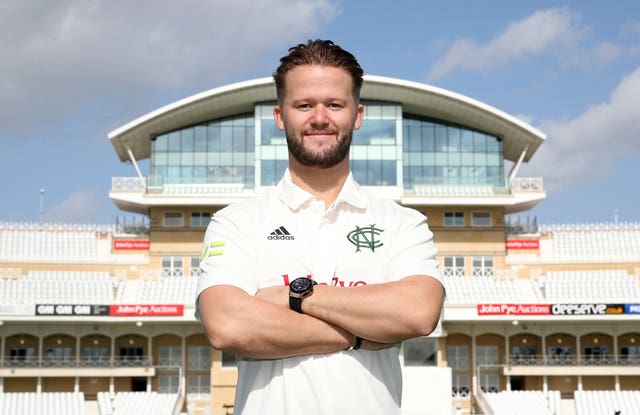 He is rumoured to be attracting interest from Birmingham Phoenix, while Duckett would also have relished staying in Nottinghamshire with Trent Rockets, but the defending champions will go last in the draft. The Fire, after finishing bottom of the group standings in 2022, get the first go.
"I've spoken to teams going into the draft so I'm quietly confident, but I know that it is a draft and we'll see what happens," Duckett added. "Fingers crossed I end up where I'm hoping to be.
"A year ago, Trent Bridge, my home ground, would have been right up my list. But obviously (the Rockets) are now bottom of the draft pickings.
"It also depends on which teams have availability nearer the top of the draft. If it is where I'm hoping, then that team is somewhere I'd really love to go to play."