Sir Jim Ratcliffe and Sheikh Jassim bin Hamad Al Thani of Qatar have both made second, improved bids for Manchester United, the PA news agency understands.
Ineos founder Ratcliffe and Sheikh Jassim, the chairman of Qatar Islamic Bank and the son of a former Qatari prime minister, are the only bidders who have gone public with their intentions to complete a full takeover.
An immediate response is not expected as the next steps are up to the seller, but the Sheikh Jassim group believes they are the best bid for the club, fans and local community.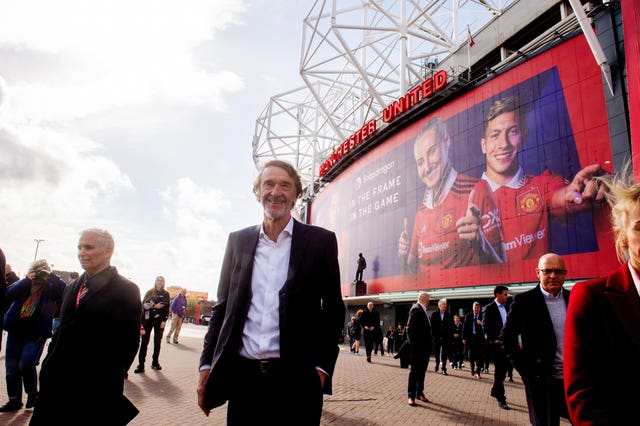 A first round of bidding took place last month, with perspective investors understood to have been given a deadline of 9pm on Wednesday to submit second offers.
It was already understood that Sheikh Jassim would be making a second bid.
No figures have been revealed but one or more of the initial bids were reportedly in the region of £4.5billion.
That would make them world record offers for a sports club but still some way short of the £6bn valuation reportedly placed on the club by current owners the Glazer family.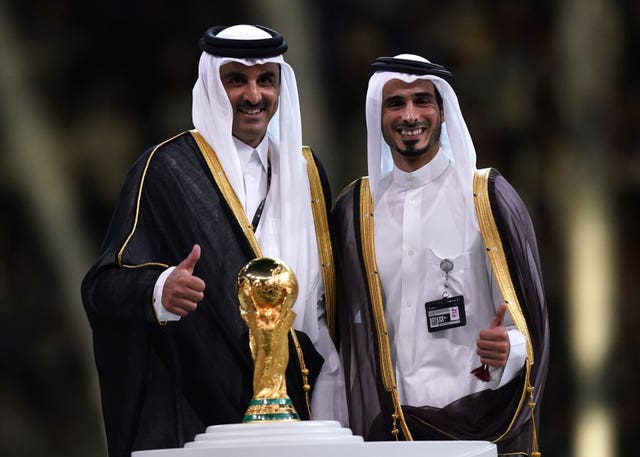 Ratcliffe, who made an unsuccessful bid in the region of £4.25billion to buy Chelsea in 2022, visited Old Trafford last week.
The 70-year-old businessman was born in the Manchester area and is a boyhood United fan. He is one of the richest people in Britain with an estimated personal fortune of £6bn.
Sheikh Jassim has said his interest is a private initiative through his Nine Two Foundation and is not connected to the Qatari state.
His representatives also visited Old Trafford last week for talks, which were understood to be positive and constructive.
Little or nothing is known of other potential bidders but it reported that US hedge fund Elliott Management have made a proposal that would involve offering finance to either new bidders or the Glazers.