Boss Lee Carsley will keep picking Flo Balogun for England Under-21s, despite doubts about the striker's international future.
The Arsenal forward, on loan at Reims, was born in New York and is in talks with the USA about switching nations.
Balogun, who also qualifies for Nigeria, is out of the Young Lions' friendlies with France and Croatia with a hamstring problem but Carsley insists he will be considered for selection for Euro 2023 this summer.
He said: "Yeah, I would (consider him). I can only go off the relationship we've got and the conversation we've had, he's never given me any inkling that he's looking elsewhere.
"Whether that will change when he is too old for the Under-21s, that may be different.
"He didn't give me any inkling there was an issue or he was thinking of doing anything in the future. He said he was looking forward to the summer and all the rest of it so we will obviously follow that up after camp.
"I'll make sure that I go over (to France). I've been to France a couple of times now to watch the players and I'll make a point of going over and meeting Flo.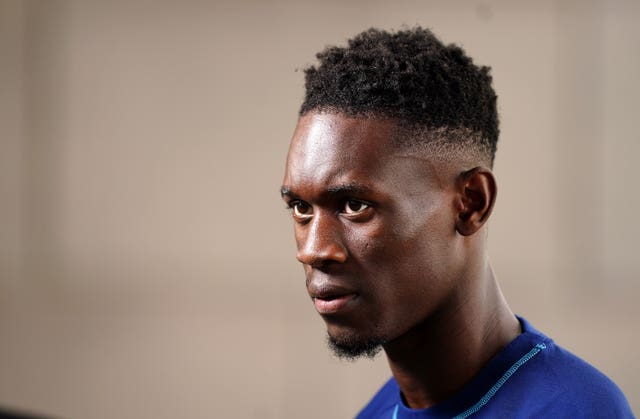 Balogun has 17 goals for Reims this season – just two behind Kylian Mbappe in Ligue 1 – having spent the second half of last season on loan at Middlesbrough.
He has made just two senior starts for Arsenal after coming through the ranks at the Gunners but Carsley feels he just needs a chance in the Premier League.
"Is he ready for the Premier League? It's definitely a different level. I've been watching quite a lot of (Ligue 1) this season because of the three lads that we've got there," he said.
"Physically, it's very similar. There's a lot of athletic, very, very strong players there and he's done well. Who knows? I think given the opportunity I'm sure he would do very well."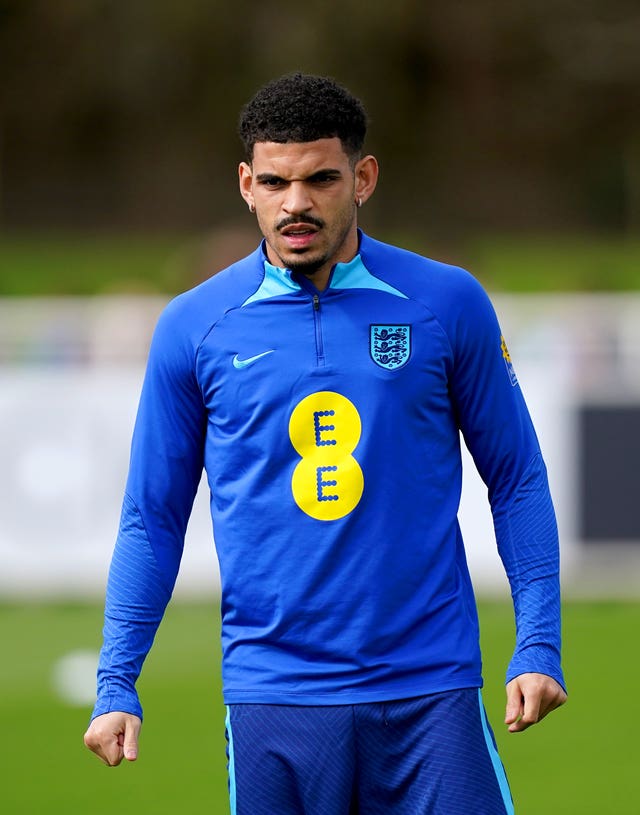 England host France in Leicester on Saturday before facing Croatia at Craven Cottage on Tuesday.
Carsley added: "He's a player we've been aware of for a long time. He's been in the pathway for a while. He's been around the Under-21s for two or three seasons, maybe longer.
"His club form is outstanding. He has developed on and off the pitch. He is a leader and even when he's not captain he's a big influence on the team. He deserves it. He is very much on an upward curve."