The notorious 'sandpapergate' ball-tampering controversy erupted on this day five years ago after Australian Cameron Bancroft was caught on camera cheating.
The opening batter was fielding during the third Test against South Africa in Cape Town when he was filmed rubbing the ball with unusual pressure and then hiding a yellow object down his trousers.
There was no doubt he was attempting to alter the surface of the ball and the furore it sparked was immediate and enormous, extending well beyond cricket with Australian Prime Minister Malcolm Turnbull leading the condemnations.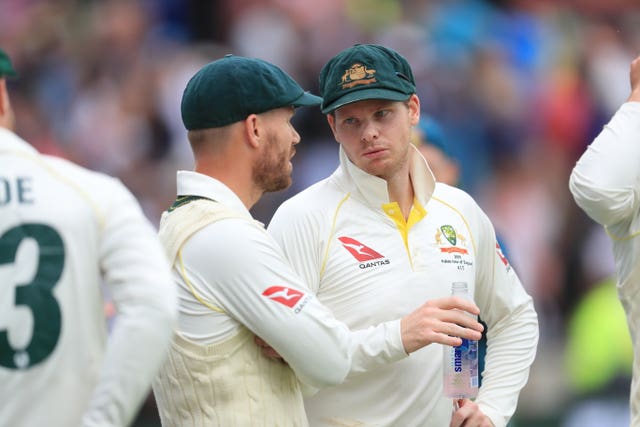 Captain Steve Smith admitted to a ball-tampering plot and he, along with vice-captain David Warner and Bancroft, was sent home in disgrace as Cricket Australia launched a swift investigation.
All three players gave tearful press conferences when it emerged the object they were using to rough up the ball was sandpaper and not a piece of tape coated in dust from the pitch, as originally claimed.
The affair was front page news in Australia with Turnbull saying the players' conduct was "a shocking disappointment" and a "terrible disgrace".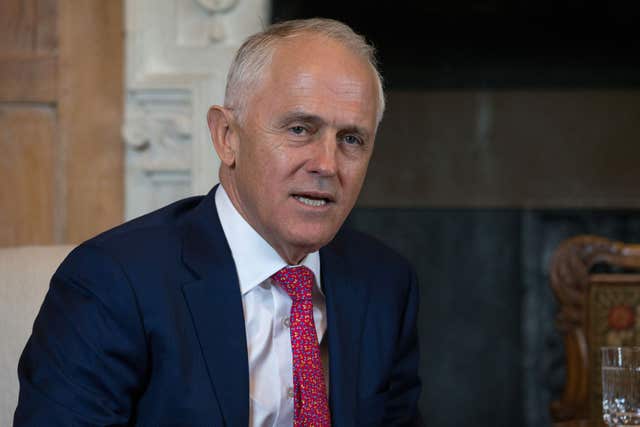 Warner, identified as the ringleader, was told he would never be considered for a leadership role again.
Smith and Warner were successfully reintegrated into the side after their suspensions ended but Bancroft has not been selected since returning for two Tests in 2019.