Wayne Rooney has backed Harry Kane to establish an England goalscoring record that could stand for many years to come.
Kane surpassed Rooney as England's most prolific marksman when he netted for his country for the 54th time in Thursday's 2-1 win over Italy in a Euro 2024 qualifier in Naples – his 81st international appearance.
Rooney, who had held the record since 2015, now expects 29-year-old Kane to raise the bar significantly.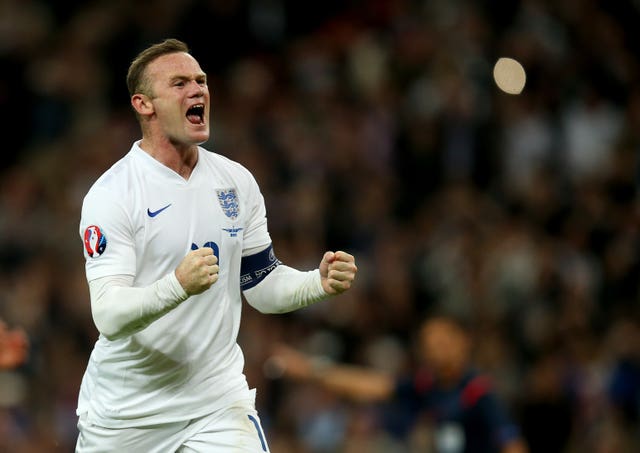 "He wants to be like Poland's Robert Lewandowski, a goal machine who is still at the very top in his mid-30s, and he has it in him to make that happen.
"I think Harry will finish with an England goals total well into the 70s."
Rooney, who retired from international football in 2017, played alongside Kane in the early years of the Tottenham striker's career and anticipated big things from a player he likens to Cristiano Ronaldo.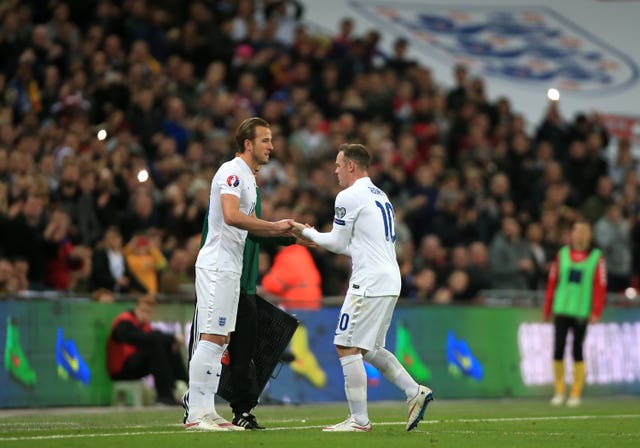 "He was shooting from anywhere, all these mad angles, and that turned out to be a feature of his game.
"The only other person I've seen like that is Cristiano Ronaldo and both he and Harry have what you would call a good kind of selfishness, an obsession with goals that is in-built. It is important to their success."
Rooney, 37, who is the manager of Major League Soccer club DC United, feels no bitterness about losing the record.
He said: "Records are great when you have them but are always there to be broken. It was a huge honour to be England's top scorer, but there's an evolution in football, isn't there?"