Sam Billings has urged England to review their white-ball contracts after electing to remain in the Pakistan Super League rather than play for the national side in Bangladesh.
Billings was one of several players, including Alex Hales and Liam Dawson, who continued to play for their PSL franchises rather than travel to Bangladesh with Jos Buttler's side.
For those without central contracts, representing England can earn players around £5,000 for a one-day international, and £2,500 for T20 internationals, considerably less than the value of franchise contracts.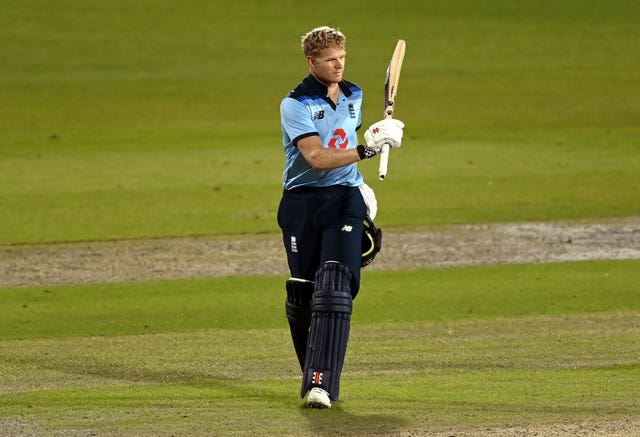 The 31-year-old explained: "Personally, the central contract situation has to resolve itself because we're seeing it more and more where opportunities if you're not centrally contracted…(are not significant).
"And I think it's been said by numerous people at the ECB as well – they completely agree with what the decision we made was.
"For me, you balance these situations, you look at it from all the different angles and I think it (playing in the PSL) was the best decision for me.
"I'd feel hard done by if people say I haven't put England cricket first over the last eight years, running the drinks instead of passing up these opportunities."
The contract system will be reviewed by England this summer, the PA news agency understands, but significant change is thought to be unlikely.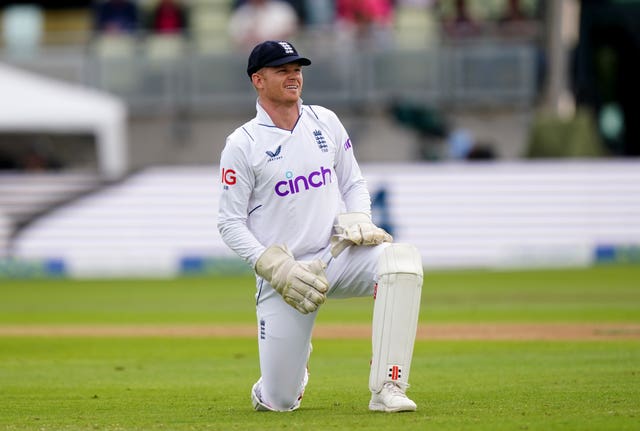 "But I think the fundamental issue is the contract situation and the opportunities now that most of the players can get, it's a really tough ask.
"But in world cricket at the moment we've got way too much cricket going on and there needs to be that levelling out period where everyone can benefit – but there has to be a timescale for it to work."
The majority of the franchise opportunities have taken place outside the traditional English domestic summer, but that could be under threat with the new launch of Major League cricket in the United States.
The 2024 T20 World Cup will take place in America and it has launched a first major franchise tournament, starting on July 13 this year, with fears it could attract those from the county game.
So far the biggest signings have been Aaron Finch, Anrich Nortje, Quinton de Kock and Mitchell Marsh as well as former England international Liam Plunkett.
Kent head coach Matthew Walker claimed no player from the county had been approached so far.
He said: "It's a very quickly changing global game, every time you look there's another franchise popping up somewhere in the world.
"The American one is new on the horizon, but as far as I'm concerned, our players will play in England during that period.
"We haven't had any players asked to go and play in it yet, everyone's contracted to play for Kent. It's a very busy time in the summer, so we'll wait and see.
"There's so much more money in the game, I hope that the group of players I've got at the moment and that we've got at the club at the moment are focused on being successful for Kent."