Kim Clijsters announced she would come out of retirement on this day in 2009.
The former world number one, then aged 25, said she would make her grand slam comeback at the US Open.
Clijsters had retired in May 2007 and became a mother the following year.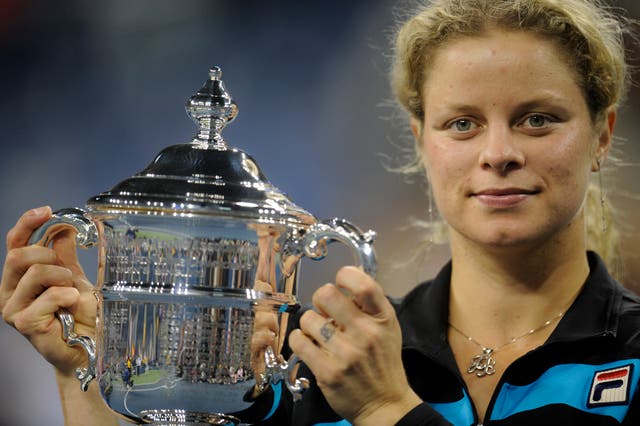 "I don't plan to go there as a tourist and come back home after one or two rounds."
The Belgian was true to her word, swiftly reclaiming the US Open title she had first won in 2005 by defeating Caroline Wozniacki.
A second retirement was announced in 2012, this time owing to family commitments as Clijsters did not wish to continue to tour while her daughter started school.
But, after a seven-year hiatus and the birth of her two sons, Clijsters began training in early 2019 and announced the following year she would make a second career comeback at the age of 36.
But her return lasted just five matches before she retired for a third time in 2022.