Luther Burrell has found a "sense of closure" after an independent investigation found he was the victim of racial abuse during his time at Newcastle, although the Rugby Football Union has ruled out taking disciplinary action.
Burrell's claims made in the Mail on Sunday in June last year have been upheld by the inquiry, which interviewed 93 members of staff at the club, including players and coaches.
Amongst the evidence gathered was a post on a players' WhatsApp group that contained a "wholly inappropriate racist term".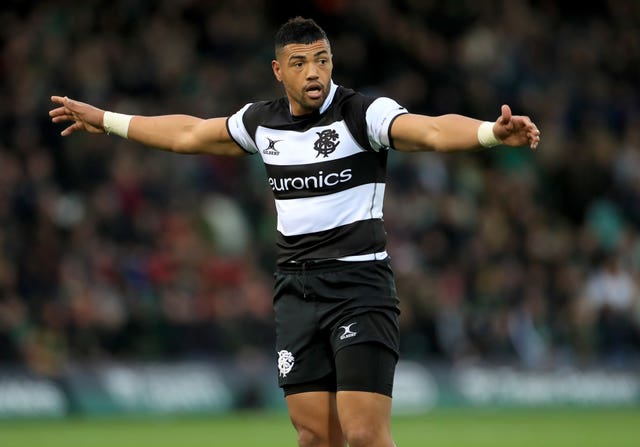 Following the conclusion of the investigation, Burrell told BBC Sport: "Does it provide me with a sense of closure? I believe so, yes.
"It's been a tough eight to 10 months. I was disappointed initially by the lack of support shown from some of my peers.
"It was as if my comments were being dismissed. It was almost like people needed proof, and now this has come out people will understand that what I was saying has been deemed to be the truth. And we can all hopefully move on and generate change. I'm proud of what I've done, and I'm proud of the support that I've had.
"To call anybody a slave is not funny, so it was abhorrent behaviour. It was something that affects my dignity as a player, it affects me as a human and as a father."
Burrell spent the 2020-21 and 2021-22 seasons at Kingston Park, departing in June shortly after making the abuse he faced public.
It was concluded by the investigation that "on the balance of probability, the allegations made in the article are true, but there is insufficient evidence to say whether all the allegations occurred at the club, apart from the WhatsApp message which contained a racist comment".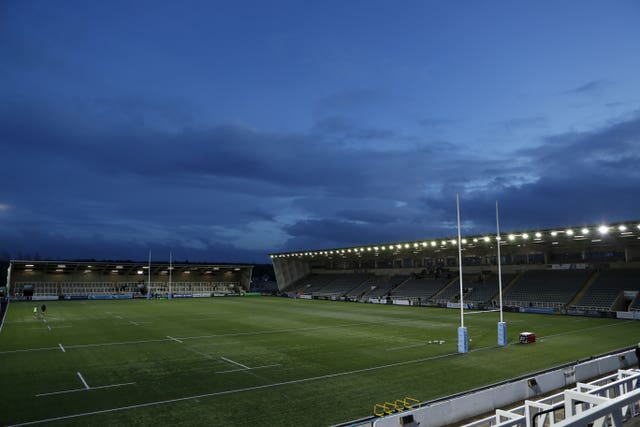 At least two other employees of Newcastle gave evidence supporting Burrell's allegations.
It was found that Burrell's evidence was "reliable" and that his "motivation for making the allegations was his wish to eradicate racist behaviour from rugby union".
While many employees interviewed stated that the "banter" between players was "sometimes harsh, even brutal", the investigation that was reviewed by a King's Counsel stressed that the "appropriateness of this banter between players needs to be considered by the club".
As part of the findings, it was recommended that the RFU should consider conducting a disciplinary investigation.
However, it was also acknowledged that this might not help achieve the RFU's aim of diversifying the game or be in the best interest of Burrell or those who had given evidence supporting the allegations. All testimony was provided on a confidential basis.
"Individuals who came forward with evidence did so without giving the names of individuals involved and Luther has been consistent throughout that his aim is not to seek punishment for individuals but rather to bring about change," an RFU statement read.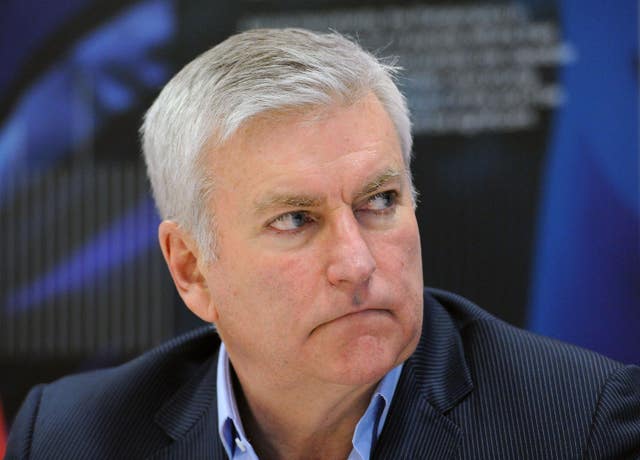 "The RFU will also address the wider elements of the inclusion and diversity elite game action plan, all with an aim to drive an inclusive culture and ensure racism has no place in our clubs or our sport.
"Taking all these factors into account, the RFU believes the investigation has fulfilled its objectives and does not intend to pursue a further disciplinary investigation and instead will continue to work with the club to ensure that these processes remain embedded."
RFU chief executive Bill Sweeney revealed that Burrell's revelations have prompted Twickenham to fast-track implementation of its strategy for promoting inclusivity within the sport.
"Luther was very brave to come forward and share his experiences of racism and classism in the game and he has the continued support of the union," Sweeney said.
"Our collective inclusion and diversity action plan for the elite game has been accelerated in light of Luther's experience.
"It highlights the need for more inclusive leadership, the need to look at reporting processes, and to broaden access to the game and pathways."