Rob Baxter says that Exeter have not signed Wales centre Joe Hawkins with the expectation that his Test career will be put on hold.
Hawkins seemingly faces an uncertain international future after it was announced he had signed for the Gallagher Premiership club from next season.
The 20-year-old Ospreys player has won five caps for his country and was a key part of Warren Gatland's recent Guinness Six Nations campaign.
But players plying their trade outside Wales must have won a minimum of 25 caps to be available for national squad selection.
It is understood that Hawkins, whose Exeter contract starts officially on July 1, will not link up with the Chiefs until after the World Cup in September and October if selected by Gatland.
Wales' previous selection policy for exiled players of 60 caps had dispensation clauses, but it is unclear whether the revised version contains any.
Asked about Hawkins' international future, Baxter said: "I can't give you confidential information on a player's signed agreement and contract. I am just not allowed to.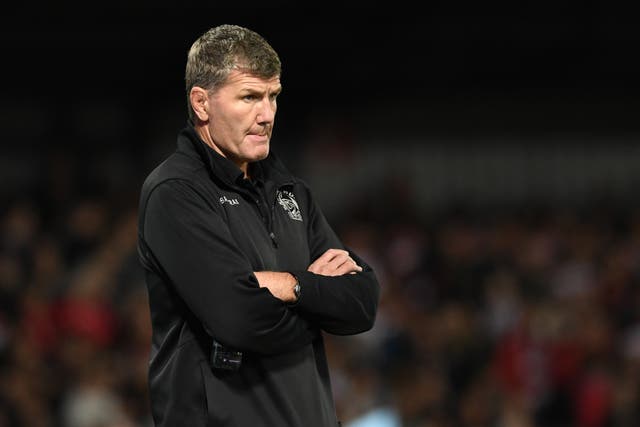 "I said to them I can only really send them paperwork with the player's permission, but he has got it all. So as far as I know, the WRU will sort that out with the player and the player's agent.
"It is for them to provide all the information, not for me. I don't see it being a problem because of the timing of when we got everything signed. That is all I can say on that.
"We haven't signed him on the expectation that he won't play for Wales, if that is what you're asking me. I haven't got the expectation that he will be here. I expect him to play for Wales."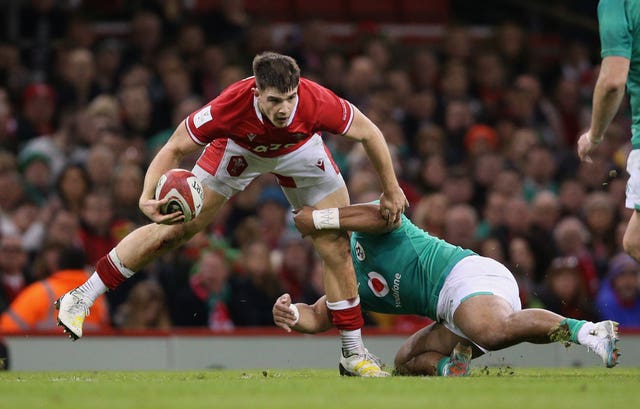 The Welsh professional game has seen reduced contract offers amid a testing financial climate, with huge uncertainty for players whose deals expire at the end of this term.
"It has been a difficult situation," Baxter added.
"I have probably had discussions with half-a-dozen players in Wales who haven't known where they have stood for six months.
"So none of them have been easy decisions in terms of leaving Wales, let alone some of the guys we've spoken to who knew they would be giving up their Wales careers.
"I would like to think Joe is a player who will be here for a long time. I am not looking at him thinking he will be OK for two years.
"We want him to play for us, keep improving and hopefully become a core player in a group that can stay together for a long time and achieve some success together."