Maro Itoje says he has experienced moments that have been "below standard" as rugby confronts the findings of a damming report stating racism exists at all levels of the professional game in England.
Independent research jointly commissioned by three governing bodies in the wake of the racial abuse faced by Luther Burrell while a player at Newcastle produced a number of alarming revelations.
Interviews with players, staff and parents of academy players found "experiences of racism in every area of elite rugby covered – men's and women's game, national team, clubs and academies".
The report continued: "Very often these took the form of inappropriate or discriminatory comments and jokes from team-mates, opposition players and coaches.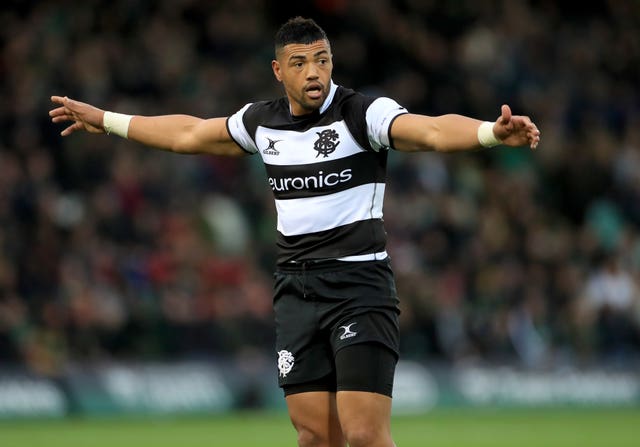 England lock Itoje is concerned by the picture emerging from around 500 interviews conducted as part of the 'Purpose Union' and 'Inclusion and Diversity Survey' projects, while touching on moments of racism endured during his own rugby career.
"Obviously that's not a great place to be, that's not what we want in our sport," Itoje said.
"As always, we need to be actively trying to be anti-racist and try to eradicate this from our sport, our game, and our lives.
"I guess I've had a few experiences where things weren't exactly what I'd have liked. I've never felt my skin colour has held me back in terms of selection, in terms of playing, of how the coaches have perceived me.
"But I guess there's been occasions with individuals throughout my time that have been below standard.
"You challenge the situation. Most people don't realise what they are saying or doing is racist until you actually explain it to them.
"Often when you explain to them 'this is what you said and it means this when you said it me', once they understand the connotation and context behind it, more often than not they realise and learn from the situation. That's how I've seen it so far.
"As a society, this is something we wrestle with from time to time. I do think there have been improvements. I do think that if you compare society today to 50 years ago, my experience growing up is a lot different from my father's experience of the time he spent in London growing up.
"There has been improvements, but this is a further reminder that we need to continue to challenge this, to make sure we're holding each other to account."