Northern Irish amateur Matthew McClean admitted he wanted to take a picture of the leaderboard after finding his name on top of it on his Masters debut.
The 29-year-old optometrist, who secured his place at Augusta National by winning the US Mid-Amateur Championship, was in the second group out on Thursday morning and enjoyed a dream start with a birdie on the first.
McClean then parred the second and third before another birdie on the fourth took him to two under par and into a two-shot lead.
"I probably deep down would have been happy with the start I had, I was flying there," said McClean, who eventually signed for a 77.
"But to be disappointed with five over in the first round is probably the sign of I actually played pretty well. It was a tough finish out there, but I played much better than that and pretty happy with how I played.
"I'd like to see the second shot to the first actually. It must have been close (to going in).
"I was joking after the fourth I would take a screenshot of the leaderboard there, leading the Masters.
"Obviously I wasn't thinking that I was going to shoot six, seven under, I was just trying to play each hole. But I'm sort of happy with how I felt the whole way around.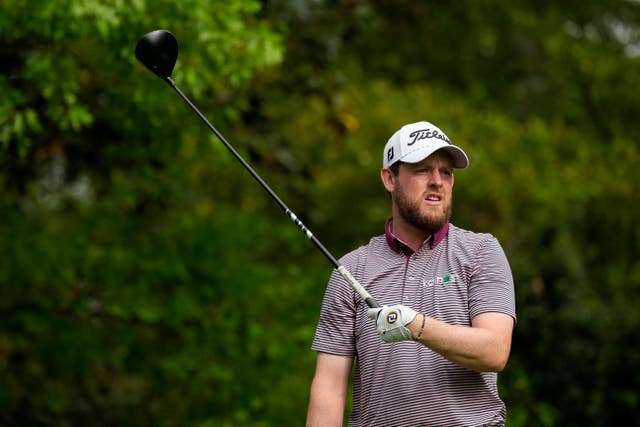 "It was a good sort of good stepping stone I think for the rest of the year. I've got the US Open in June and a few big tournaments throughout the summer.
"Have to play well in those to make the Walker Cup and then I'll see where I lie in September as to whether or not I'll do anything further."