Sir Dave Brailsford stepped down as British Cycling performance director after 11 highly successful years on April 11, 2014.
Brailsford led Britain's cyclists to an unprecedented period of domination, with eight gold medals at the Beijing and London Olympics, and helped establish the sport in the mainstream.
The Welshman also established Team Sky, winning the Tour de France through Sir Bradley Wiggins in 2012 and Chris Froome in 2013, and it was this role that he cited as his reason for stepping back from his national job.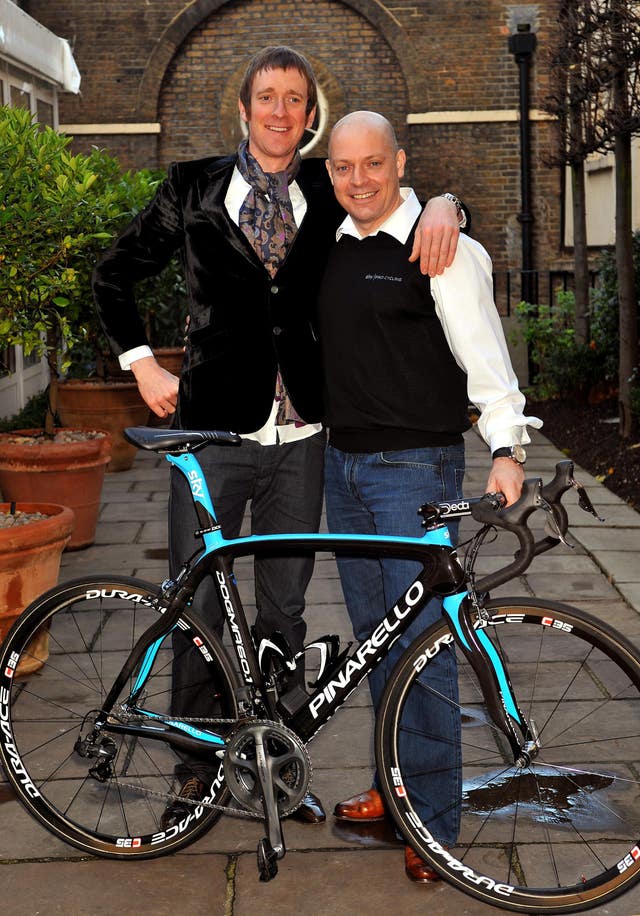 "Since London 2012, we have worked hard on succession planning and that has meant we've got to a point where I can move on, knowing the team will go from strength to strength.
"I have some extraordinary memories – not just from Olympic Games and World Championships but also just day to day seeing cycling go from a fringe activity to a mainstream sport.
"I've always said that, more than any of the medals, the transformation of cycling in Britain is the single thing I'm most proud of having helped achieve."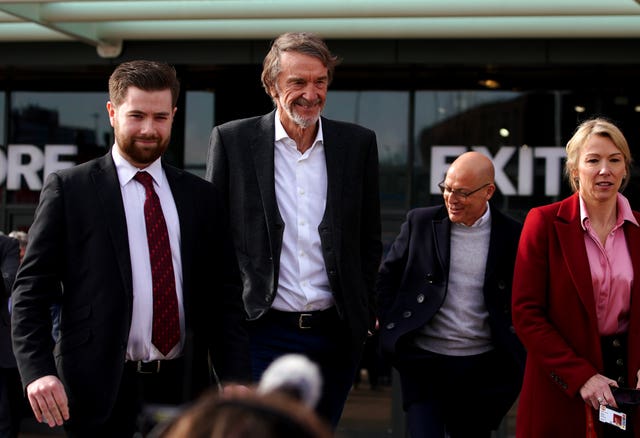 A report into doping in sport by the Commons Digital, Culture, Media and Sport Committee concluded Team Sky had crossed an ethical line.
Brailsford's reputation was dented but his role was unaffected and in 2021 he was appointed director of sport at Ineos.
He was among the company's delegation that met Manchester United officials as part of prospective takeover proceedings last month.
Britain, meanwhile, finished as the leading nation in cycling at both the 2016 and 2020 Olympic Games, winning 12 gold medals in total.