Everton boss Sean Dyche is confident striker Dominic Calvert-Lewin can handle the pressure of trying to fire the club away from Premier League relegation trouble.
Dyche was coy when asked to confirm speculation that the 26-year-old could make a timely return from a hamstring injury which has sidelined him since the start of February in Saturday's crucial clash with Fulham at Goodison Park.
However, whatever role he plays between now and the end of the season, his manager does not expect him to be weighed down by expectation.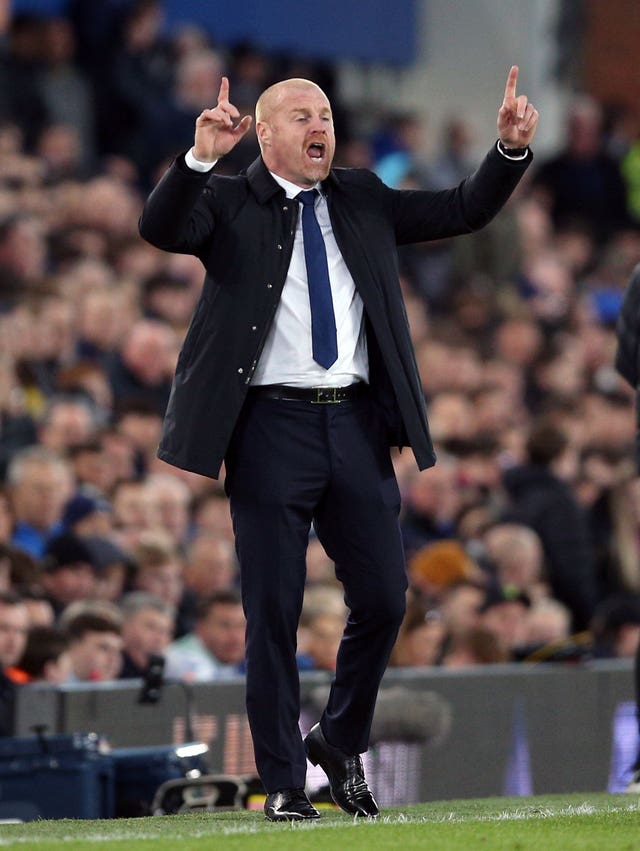 "He's a big player – he's played for England, scored goals, had fantastic seasons here at times, so that's what comes, that's part of being a professional footballer.
"Everyone should want that, really, because usually if you're under whatever kind of pressure it is, then it's for a reason, it's usually you're a top player.
"Seasons ago – not every season, but certain seasons – Harry Kane was questioned and he ends up in the top scorers virtually every year, so he deals with it, has a way of dealing with it. You find your way of dealing with it."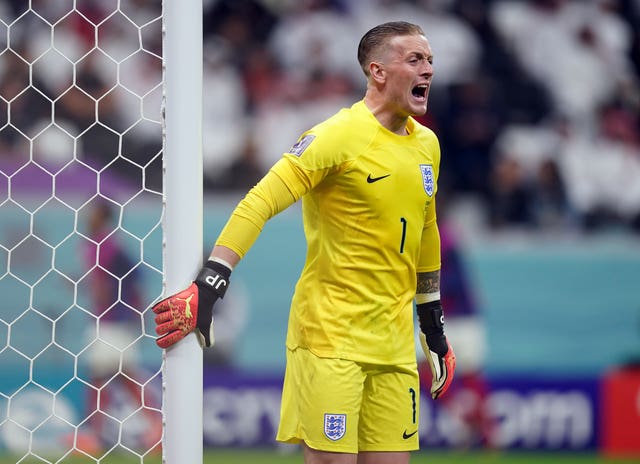 Dyche, who revealed skipper Seamus Coleman would miss out against Fulham with a hamstring injury, also dismissed suggestions the club had reached a verbal agreement with goalkeeper Jordan Pickford that he could leave in the event of relegation.
Pickford turned in a resilient individual display in Saturday's 2-0 defeat at Manchester United, but his place in the England team has been repeatedly questioned.
Dyche said: "At his age and with his experience, I don't think that's a drastic problem.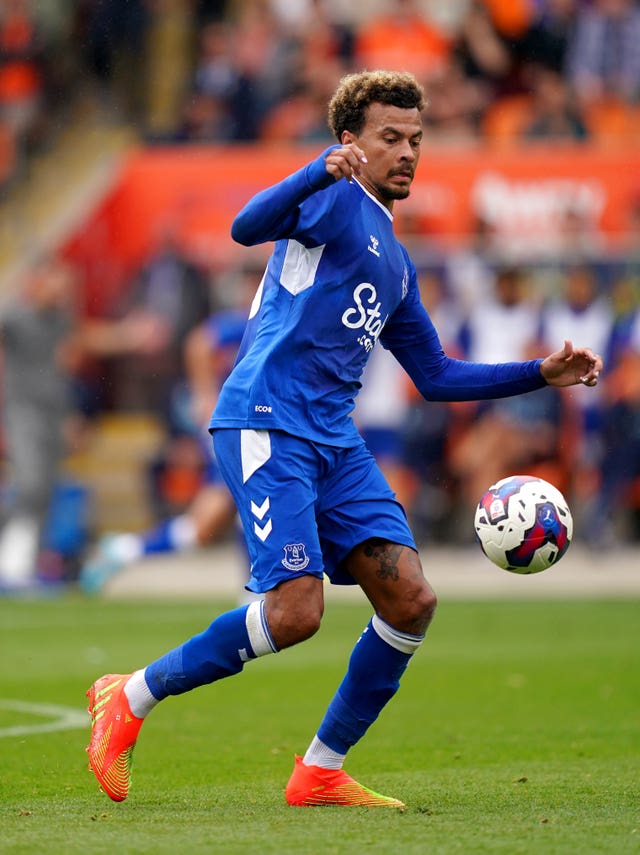 Meanwhile, Dyche urged midfielder Dele Alli to use his time "wisely" as he recovers from a hip injury suffered during a season-long loan spell at Turkish club Besiktas.
His comments came after the England international, who celebrated his 27th birthday earlier this week, was pictured on social media with a balloon in his mouth and surrounded by laughing gas canisters.
Dyche said: "You can only guide people with what you think is good for them, and eventually players have choices, so we recommend they make good choices, of course.
"But behind that, he's factually injured, he's come back with a proper injury that's going to take some time to get sorted out, so he'll use that period wisely, I hope."