A new international federation has been set up to help keep boxing part of the Olympic Games.
World Boxing was formed on Thursday with the aim of earning recognition from the International Olympic Committee (IOC) to ensure the sport remains part of the Games beyond Paris 2024.
Qualifying events and boxing competitions for the Paris Games will not be run under the authority of the International Boxing Association, the world governing body for Olympic boxing who were banned in 2019 by the IOC.
This was decided last June due to concerns over the IBA's governance, financial stability and sustainability, as well as its refereeing and judging system.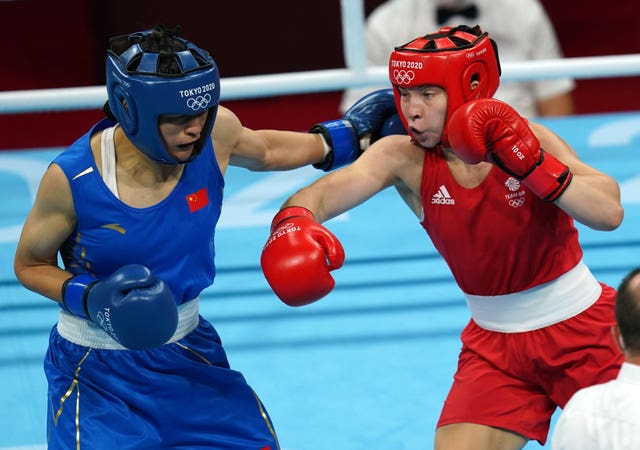 GB Boxing chief executive Matthew Holt is among 10 members of the interim executive board alongside Olympic champion Lauren Price.
Key figures from USA Boxing, the German Boxing Association, Dutch Boxing Federation, Boxing New Zealand, Swedish Boxing Federation and Philippines Boxing are also part of World Boxing.
Holt said: "It is vital that boxing continues to remain at the heart of the Olympic Movement and to achieve this we need to re-establish a relationship of trust between those that govern the sport and all of its stakeholders.
"World Boxing aims to deliver this by creating a financially transparent organisation with strong governance structures that delivers sporting integrity and fair competition and acts in the interest of boxers and the sport."