Snooker's World Championship gets under way amid an unprecedented match-fixing scandal next weekend with Ronnie O'Sullivan looking to eclipse the record he currently shares with Stephen Hendry and become the first player to win eight titles in the modern era.
Here the PA news agency answers some pertinent questions about the main contenders for the sport's most prestigious title – and the parallel investigation that threatens to overshadow it and drag it into the gutter.
Will Ronnie win it again?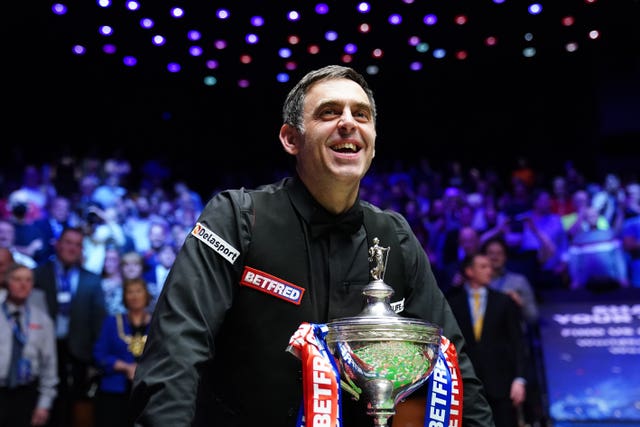 If not Ronnie, who else?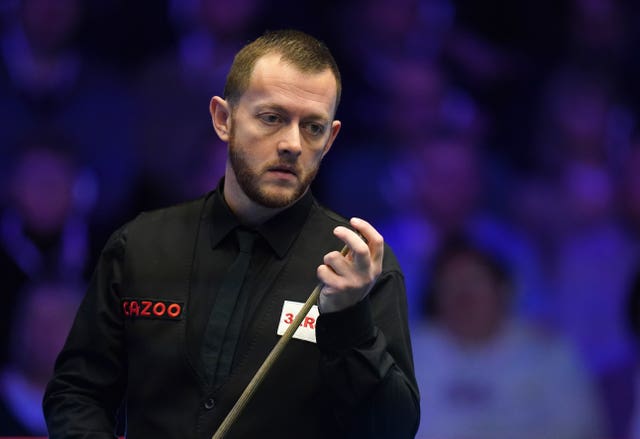 Who are the best outside bets?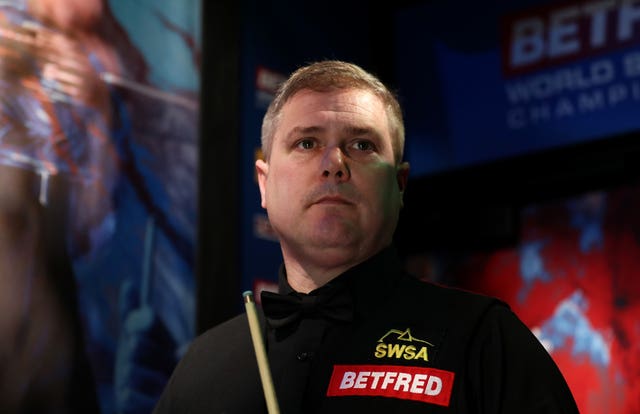 What is happening with the match-fixing investigation?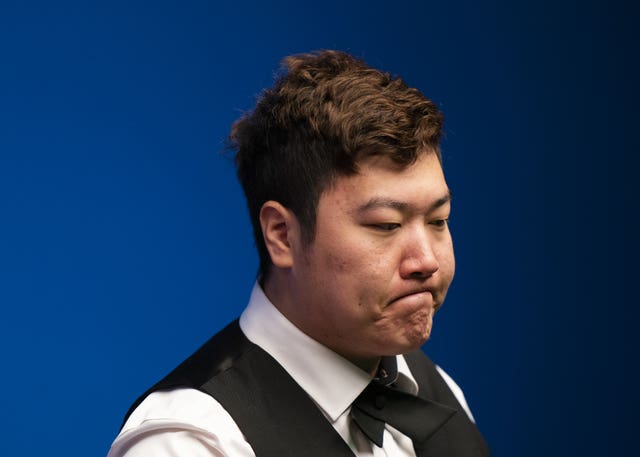 Where does snooker go from here?
Whoever lifts the world title on May 1 will lead the sport into an uncertain short-term future. Irrespective of the results of the match-fixing investigation, the sport is flailing having failed to re-establish its lucrative Chinese tournaments in the wake of the Covid pandemic, and the continued paucity of fresh young talent to threaten the established names is also a cause for concern. If Ronnie continues at his most explosive, snooker could be facing an unedifying form of civil war.