Liam Smith and Chris Eubank Jr have been fined unspecified amounts for the ugly exchange of words they shared ahead of their grudge middleweight bout earlier this year.
Smith made sly references to question his rival's sexuality at the final pre-fight media conference in January while Eubank Jr responded with barbs about the Liverpudlian's social class and his marriage.
The British Boxing Board of Control has found the pair guilty of misconduct and handed down fines to be paid within 28 days.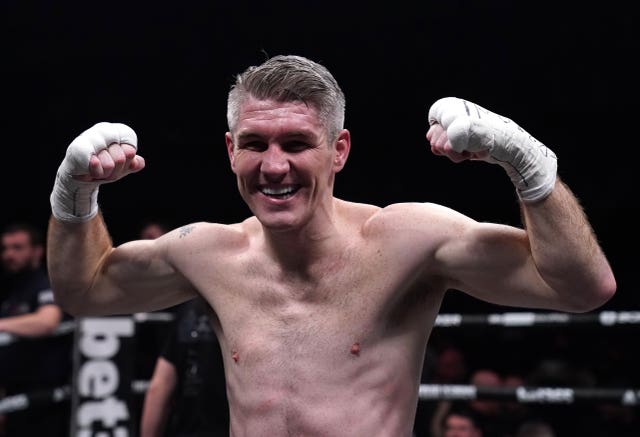 "Mr Smith did not appear nor was legally represented. Mr Eubank Jr did not appear but was legally represented.
"Following full consideration of all facts placed before the stewards, the stewards found that the misconduct charge was proven for both boxers.
"Mr Smith and Mr Eubank Jr were both fined, payment to be made within 28 days."
Sky Sports apologised for the "personal and homophobic remarks" while both fighters also expressed contrition immediately after a fiery press engagement had concluded.
Eubank Jr, who pointedly wore a pro-LGBTQ+ armband at the weigh-in, was twice knocked down as Smith secured a fourth-round stoppage victory in the fight at the Manchester Arena.
Last month, Eubank Jr revealed he had invoked his rematch clause.