Six-time world champion Steve Davis announced his retirement from snooker on this day in 2016.
Davis walked away from the sport at the age of 58 having lost in the first World Championship qualifying round, confirming in his own mind that the time had come to call time on an outstanding career.
After 38 years as a professional, 28 ranking titles, three Masters crowns, 355 century breaks one unforgettable black-ball final against Dennis Taylor, he was ready to go.
And despite his inability to make a swansong appearance in the televised stages at the Crucible, Davis was invited back to make one final appearance in front an adoring crowd, who marked the occasion with a standing ovation.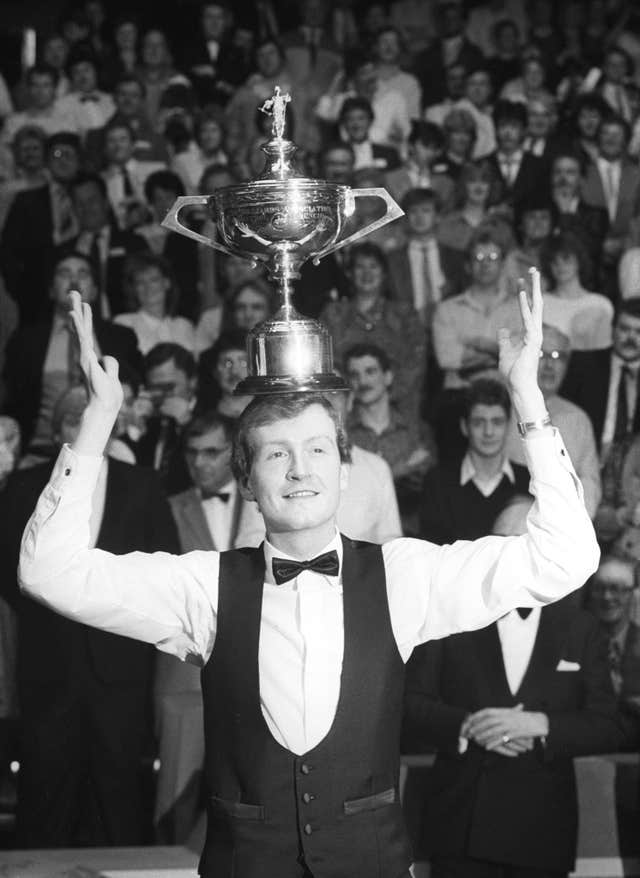 He was knocked off his perch by rising star Stephen Hendry, light-heartedly declaring that the Scot "came along and nicked all my sweets".
Davis' departure was tinged with sadness, coming fresh from the death of his father, but there was little doubt in his mind that he had done the right thing having seen his competitive edge fade.
"I don't want to play any more, it's too hard," he said.
"There were matches that by the time I'd got in the car I'd already forgotten about them. Back in the day you'd have gone home and been furious for two or three days later and you didn't calm down. I noticed that it didn't matter as much."
There was nowhere more fitting for him to take his leave than the theatre that brought him his finest hours.
"I've had moments at the Crucible where it's been the most wonderful place and I wouldn't want to be anywhere else," he said.
Davis continues to play exhibition matches, including a recreation of his dramatic final frame against Taylor last year, and works as a commentator for the BBC.