Exeter boss Rob Baxter has reminded his players about careful social media use after Chiefs star Jack Nowell was charged for criticising a referee's decision on Twitter.
England wing Nowell faces a hearing on Wednesday night. He has been charged by the Rugby Football Union with conduct prejudicial to the interests of the union and the game.
Nowell spoke out after his Chiefs colleague Olly Woodburn received a second yellow card and was sent off during Exeter's 62-19 Gallagher Premiership defeat against Leicester on Sunday.
Woodburn, who had earlier been sin-binned for a deliberate knock-on, collected another yellow from referee Karl Dickson for diving on Tigers wing Chris Ashton on the floor in an attempt to prevent a try after Chiefs full-back Stuart Hogg had tackled Ashton.
Dickson awarded a penalty try, which meant another yellow – and therefore a red card – for Woodburn, although a subsequent sanction of his sending-off being sufficient punishment means he is available to continue playing.
Nowell and two other Exeter team-mates who were also not involved in the game – fellow England internationals Luke Cowan-Dickie and Henry Slade – vented their feelings.
Cowan-Dickie tweeted that "rugby had lost the plot", while Slade said "I have no words", but Nowell posted a since-deleted tweet that read: "I'm actually in shock, like shock shocked. What the hell is happening? That's one of the worst decisions I've ever seen. EVER".
"I said, 'just be careful, you know you need to be really careful on these things'. That is all you can really say.
"Jack hasn't done it with any intention of criticising the referee at all. He has misworded it.
"All he has talked about is the decision. It hasn't been directed at Karl Dickson, it has been directed at the game and been done in frustration at the laws of the game, rather than the referee. He has not gone after the referee at all.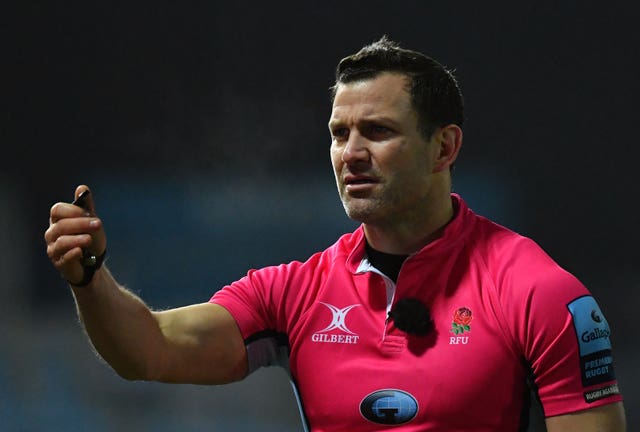 "If we had a panel of five or six Premiership referees on here and asked, 'how do you get on with Jack Nowell'? They would all smile and say, 'he is a great bloke'.
"He has made a mistake. He knew very quickly he shouldn't have done it, (he) removed the post, and he will be the first person to apologise to Karl Dickson.
"Dickson, at the same time, will know it is not directed at him, it is at the circumstances of the laws. There is nothing there, no malice intended at all.
"He (Woodburn) is not intentionally doing anything illegal, he doesn't hurt anybody, there is no head contact, he is doing everything he can to remain legal, but it is an impossible situation to make a tackle.
"How does he influence that scenario? He should be able to, and yet he can't, not legally. I think we should debate that, and we should look at it.
"We are one of the only games in the world that almost try and make the sanction for things being removal of numbers off the field. That is bound to cause frustration.
"It is good to have a debate on these things, and I know for a fact there is going to be some debate around the Olly Woodburn situation because refereeing departments higher up the chain are concerned with how do you referee that scenario."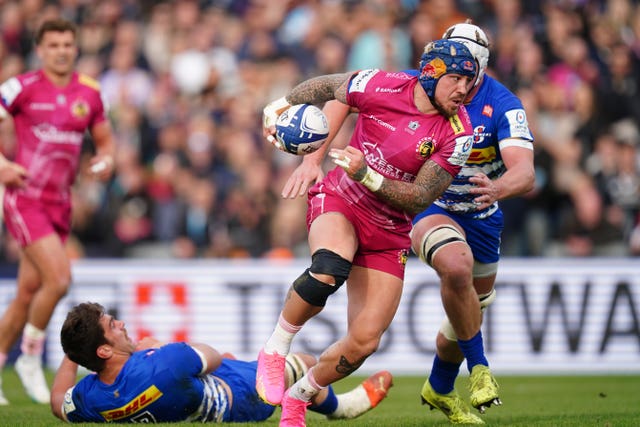 But Baxter delivered a positive update following a knee injury recently suffered by Nowell, adding: "Jack is starting to shake off the knee, which is really good and positive because he has obviously been a big influence.
"He has got his hearing tonight – we will have to see how that pans out – but he is up and running around and is available."