Tottenham acting head coach Cristian Stellini has insisted Fabio Paratici's departure will not affect their preparations for Sunday's trip to Newcastle.
Paratici resigned from his role as the club's managing director of football on Friday after his appeal against a 30-month ban was rejected on Thursday.
While the Sports Guarantee Panel at the Italian National Olympic Committee accepted Juventus' appeal against their 15-point deduction for allegations of false accounting and have ordered a new trial, Paratici's two-and-a-half-year suspension by the FIGC Court of Appeal remains.
The Italian had already temporarily stepped away from his duties at Spurs on March 31 when FIFA extended his ban globally and despite officially leaving his role, Stellini insisted it would not disrupt the squad before a crunch fixture in the Premier League this weekend.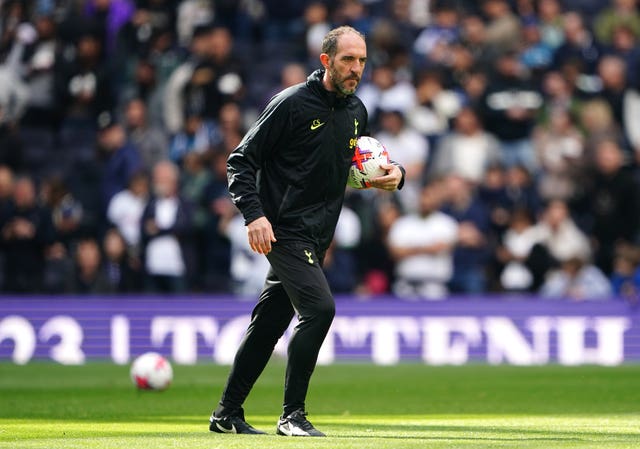 "This has not affected preparations because Fabio was far from here for a couple of weeks, so nothing changes in this situation.
"But humanly we're very close to Fabio, all of us. It was a tough period for him and now the final result is very sad for everyone, for him and his family.
"Humanly we're very close to him. The club made a statement and this is all that I can say. It's a tough moment so I want to be close humanly with him. All my heart is with him but it's a tough moment so you can understand this period is tough."
Since Paratici stepped away last month, Stellini has reported to Tottenham performance director Gretar Steinsson, head of football strategy Andy Scoulding and chairman Daniel Levy.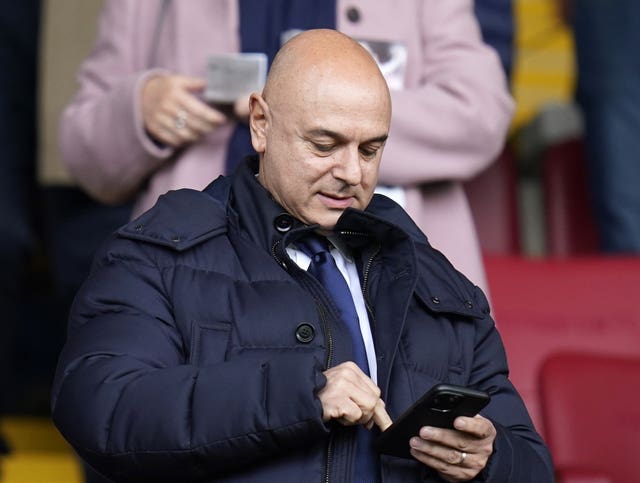 "This has been a stressful time for Fabio and his family. We wanted to ensure that we allowed for due process to be followed. Fabio is a man who lives and breathes football – we wish him well," Levy said in a statement.
"As outlined in our year end results, we started several months ago to restructure our football operations and last week announced the appointment of Scott Munn as chief football officer to head up all the departments.
"We shall continue to strengthen our football functions over the coming months."
Away from the chaos off the pitch, Spurs are struggling to stay in the top-four race after a shock loss at home to Bournemouth.
Aston Villa and Brighton, in sixth and seventh respectively, are breathing down the neck of Stellini's side, who face Manchester United and Liverpool over a crunch seven-day period.
"It's an important week because after this week we don't have many chances to change. This is a week in which if we want to change something we have to play well and get points," Stellini said.
"We had one week to recharge after the last game, we had a good week and we're well prepared to play this game.
"It'll be tough because it's never easy in the Premier League. This is one of the worst stadiums to play in for the atmosphere's power, but we have a good squad and I believe in the players."