Title rivals Manchester City and Arsenal clash on Wednesday in a hugely-anticipated fixture that could determine the destiny of the Premier League crown.
The Gunners head to the Etihad Stadium with a five-point advantage at the top of the table but champions City, with two games in hand, are also in control of their own fate.
Here, the PA news agency looks at some talking points ahead of the game.
Can Arsenal halt the City charge?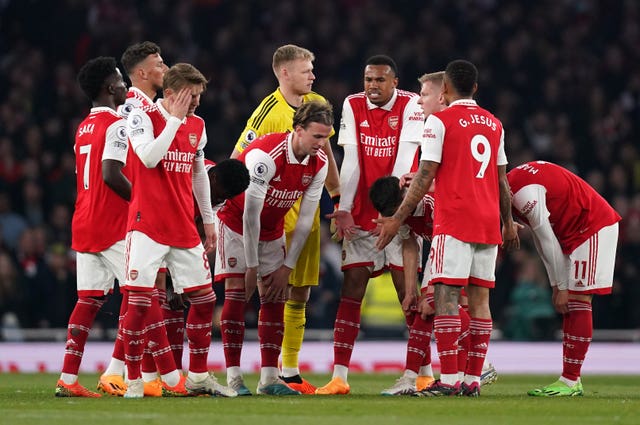 Victory on Wednesday would undoubtedly give City the upper hand and, with all their experience of finishing seasons strongly, the signs could be ominous for Arsenal. It does seem that the London club will need to win to have any hope of realising their dream.
No sign of City fatigue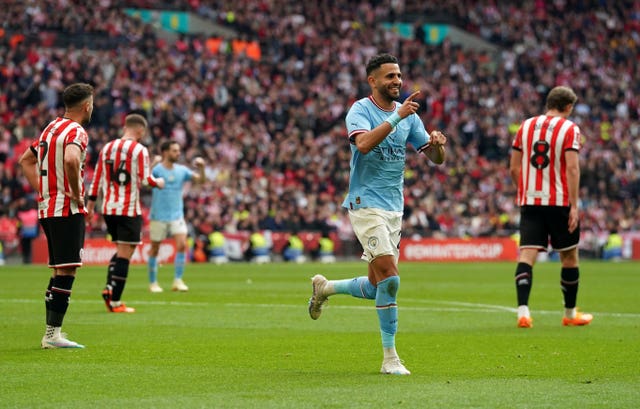 Guardiola did cite tiredness as he made six changes for Saturday's FA Cup semi-final against Sheffield United, but such was the ease of their 3-0 victory with Riyad Mahrez coming into the side to score a hat-trick, it was clear there are no serious issues there. Nor does the pressure seem to be bothering them.
Arsenal, by contrast, are facing this situation for the first time and, even without the distraction of other competitions, it is they that seem to be in need of a lift.
Injuries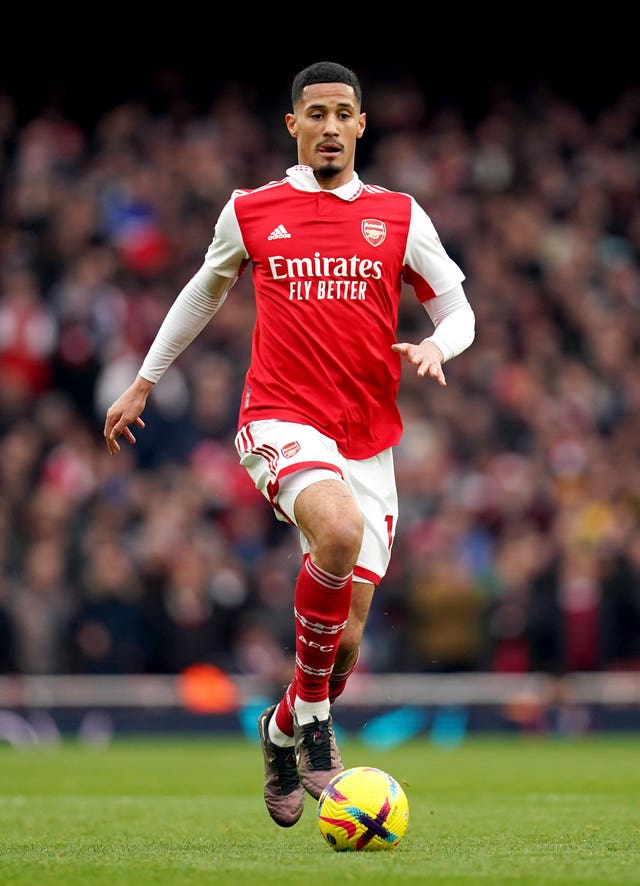 Arsenal have had to deal with some significant injuries to key players this season and the current absence of William Saliba has been felt acutely. The defence has not been as solid without him over the past few weeks and manager Mikel Arteta will be anxious for his return.
Potential headline-makers
Two more goals would not only see Haaland equal the Premier League record of 34 goals in a season, but also bring his overall tally for the campaign to 50.
In the Arsenal side, key players Gabriel Jesus and Oleksandr Zinchenko, who were both let go by City last summer, will have the chance to upset their former team-mates.
Managers