What the papers say
Liverpool are hoping to sign Manchester City "outcast" Kalvin Phillips in a £35m deal this summer, the Daily Star says. Jurgen Klopp targeted the 27-year-old midfielder after being priced out of a move for Jude Bellingham.
Elsewhere, the Daily Telegraph reports Romelu Lukaku will be asked whether or not he wants to try to revive his Chelsea career under proposed permanent head coach Mauricio Pochettino. The 29-year-old striker has spent the season on loan at Inter Milan after making it clear that he no longer wanted to play for former head coach Thomas Tuchel.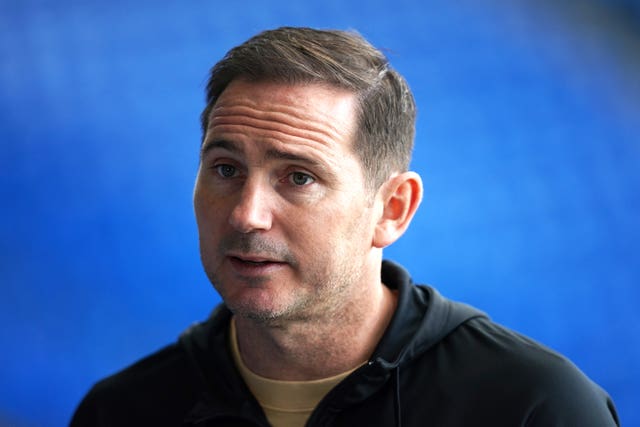 And according to The Sun, Eddie Howe will have up to £150million to bolster his Newcastle squad this summer. The Magpies are laying plans to prepare their squad for a Champions League campaign next season and are willing to spend between £100-150million.
Social media round-up
Players to watch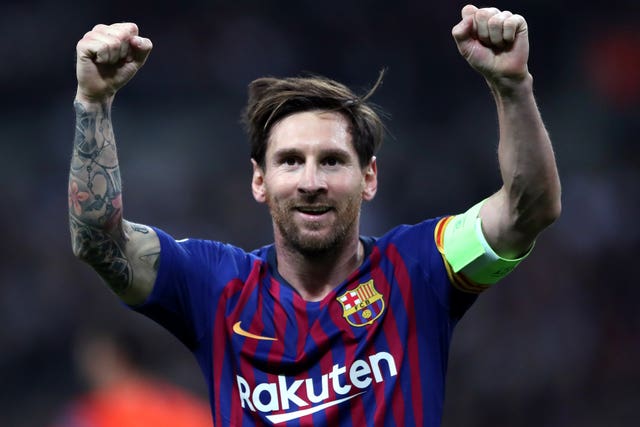 Andre Onana: Italian outlet Gazzetta dello Sport reports Chelsea are interested in signing the 27-year-old Cameroon goalkeeper from Inter Milan and could use Kepa Arrizabalaga, 28, as part of the deal.