St Helens full-back Jack Welsby has challenged England to emulate his all-conquering club side and bridge the gap to the southern hemisphere giants as they begin their long build-up to the 2025 World Cup.
England face France in Warrington on Saturday in their first match since they suffered their agonising golden point defeat to Samoa in the semi-finals of last year's tournament at the Emirates Stadium.
A renewed commitment to emphasising the importance of the international game has emerged from that campaign, and was bolstered by confirmation this week that Shaun Wane's side will face Tonga in a three-game series in the autumn.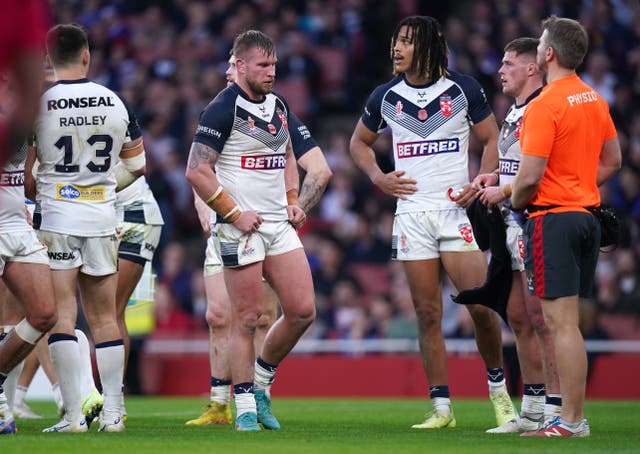 "No one gave us a chance just like no-one ever gives England a chance against southern hemisphere teams, and I know for a fact that what we've got in this squad is more than enough to go and compete with them and turn them over," Welsby told the PA news agency.
"No doubt Australia will still see theirs as the stronger competition, but I know how much importance Saints put on winning that world title and it shows we have the quality and the belief to go with it.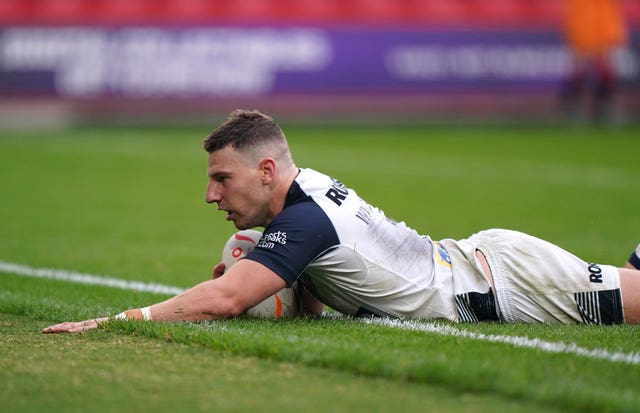 Wane has made sweeping changes with only three players who featured in the World Cup campaign – Welsby, Kai Pearce-Paul and new captain George Williams – making the cut for his 19-man squad.
Welsby is the only Saint involved after seven pull-outs from the initial 40-strong list, and looks certain to revert to his favoured full-back position in the continued absence of former captain Sam Tomkins.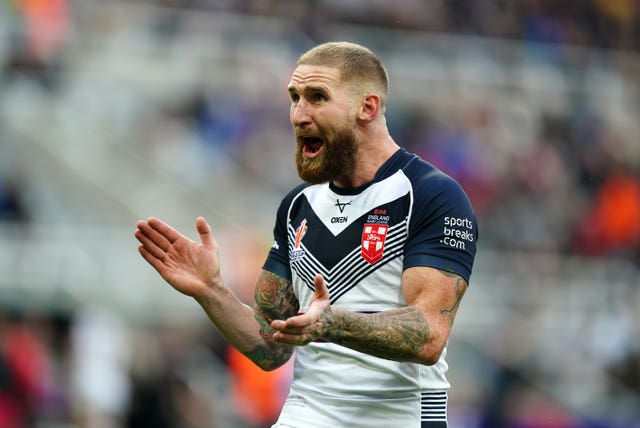 Every other player in the squad, with the single further exception of Warrington's Ben Currie who featured in the 2017 World Cup, will be making their international debuts against a France side whom England beat 42-18 in the second round in Bolton.
Wigan centres Toby King and Jake Wardle are expected to feature inside respective wide men Matty Ashton and Ash Handley, while Harry Smith, who has done more than most to help Matt Peet's men to the top of the Super League table, is set to link up with Williams in the halves.
Meanwhile for Welsby there remains the added incentive of finally putting to bed the memory of that agonising semi-final loss to the Samoans, for whom Stephen Crichton kicked the winning drop-goal on a dramatic afternoon in north London.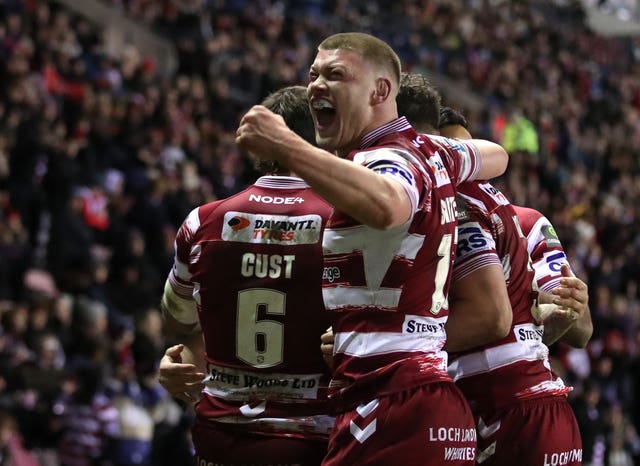 "But that hasn't affected how I'm approaching this game. If we'd won the World Cup I'd have been just as excited to pull the shirt back on.
"I love representing my country and it's something I've dreamed of doing since I was a little boy."