Lewis Hamilton has been warned by former rival Felipe Massa that it will be a gamble to leave Mercedes.
Hamilton's contract with the Silver Arrows is up for renewal at the end of the year.
It is expected that the 38-year-old will extend his stay with the team which has carried him to six of his record-equalling seven world championships.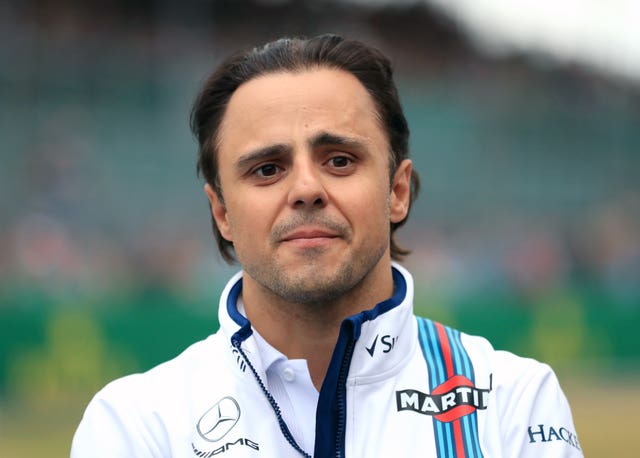 Speaking ahead of Sunday's race at Miami's Hard Rock Stadium, team principal Toto Wolff described Hamilton's unruly Mercedes as "a nasty piece of work".
But Massa, who was at the Italian team for eight seasons and lost out to Hamilton by a single championship point in 2008, said: "Anything is possible, but I have doubts that it will happen.
"The relationship Lewis has with Mercedes is strong and to change that for Ferrari he would need to be sure what he is going to get.
"Ferrari have not proved they have the car to win the championship. Going there would be a bit of a gamble. If he cannot go to Red Bull, which is impossible with Max [Verstappen] there, I would stay at Mercedes."
Hamilton will be 39 in January but the Briton appears determined to win a record eighth title.
In Miami, he even raised the prospect of racing into his fifties.
Massa, 42, who retired from the sport in 2017, said: "When I go to run I suffer more than when I was 30 or 25.
"The age will come to Lewis but he still has some years in front of him and you see what Fernando [Alonso, 41] is doing at Aston Martin. Lewis just doesn't have the car, but maybe that will change."