Jofra Archer's injury woes continue as he returned home from the Indian Premier League, putting his summer Ashes hopes in doubt.
Mumbai Indians announced on Tuesday that Archer's England team-mate Chris Jordan will take his place in their ranks after the former left the IPL last month to have a minor procedure on his right elbow.
His latest rehabilitation period means the 28-year-old faces a fitness battle to participate in the Ashes, with the first Test against Australia starting at Edgbaston on June 16.
Test captain Ben Stokes, who has managed just two games for Chennai Super Kings amid his own fitness concerns, remains a huge advocate of Archer and posted his support on Instagram.
"This guy got a heart of a lion. We know what you've been through and what you've put your body through," he wrote.
The England and Wales Cricket Board earlier confirmed Archer's immediate return from the IPL, saying it has been "challenging" for him to attempt to play on through the injury.
An ECB statement added: "Archer has been recovering from right elbow surgery. However, pushing through the discomfort whilst recently playing, hoping it will settle, has proven challenging. Therefore, it has been agreed for him to return to the UK for a period of rest and rehabilitation to give him the best opportunity for a full recovery.
"The ECB would like to thank the Mumbai Indians for their support and cooperation during this time.
"Archer will return to the UK this week and will work on his rehab with the ECB medical department and Sussex County Cricket Club, respectively."
England's medical team have been working closely with their counterparts in Mumbai, with Archer still only a few months into his comeback following stress fractures to his elbow and then his back.
He put in some encouraging performances on his England return in the white-ball tours of South Africa and Bangladesh, leading to suggestions he could have a starring role in this summer's Ashes series.
Sussex indicated ahead of the county season that Archer may not play any first-class cricket for them before the Ashes, and the difference in workload between T20 and Test cricket is stark.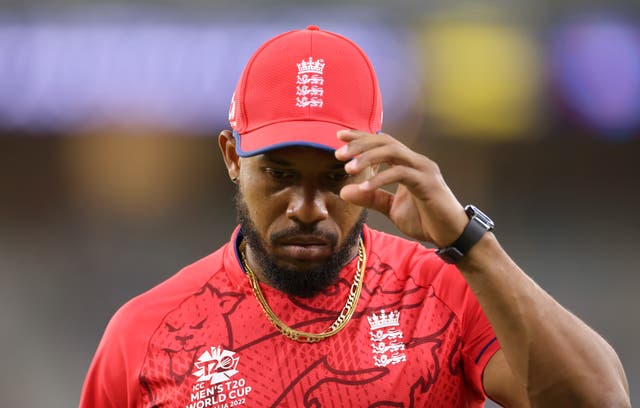 "If I play more than one, that's just a bonus."
England manager director Rob Key had hoped that Archer could play a major role across the summer, with the team's first Test outing coming against Ireland at Lord's on June 1-4.
"We're going to select for the Ireland test," Key told Sky Sports last week.
"Then we've got a crop of bowlers, Ben has spoken about how he wants eight bowlers, at least, ready for the Ashes, which we've got and more actually.
"We expect Jofra to be a massive part of that, and I think Jofra at some point will have a massive impact in the Ashes."
Archer made his Test debut against Australia in August 2019 and has gone on to take 42 wickets in 13 Tests since.
Stokes could make his first appearance in over a month for CSK on Wednesday, having been cleared for their clash with Delhi Capitals.