Coventry have been preparing for their Premier League assault as popular Sky Blues kitman Chris Marsh fights sepsis.
The former Walsall defender was admitted to University Hospital Coventry this week with the infection which stemmed from a problem in his neck.
He missed Monday's final day 1-1 draw at Middlesbrough but will be in the dressing room for Sunday's Championship play-off semi-final first leg against the same opponents at the CBS Arena on Sunday, although cannot work as he recovers.
The effervescent Marsh credits club doctor Ganeshan Ramsamy for acting quickly and knows there could have been a very different outcome.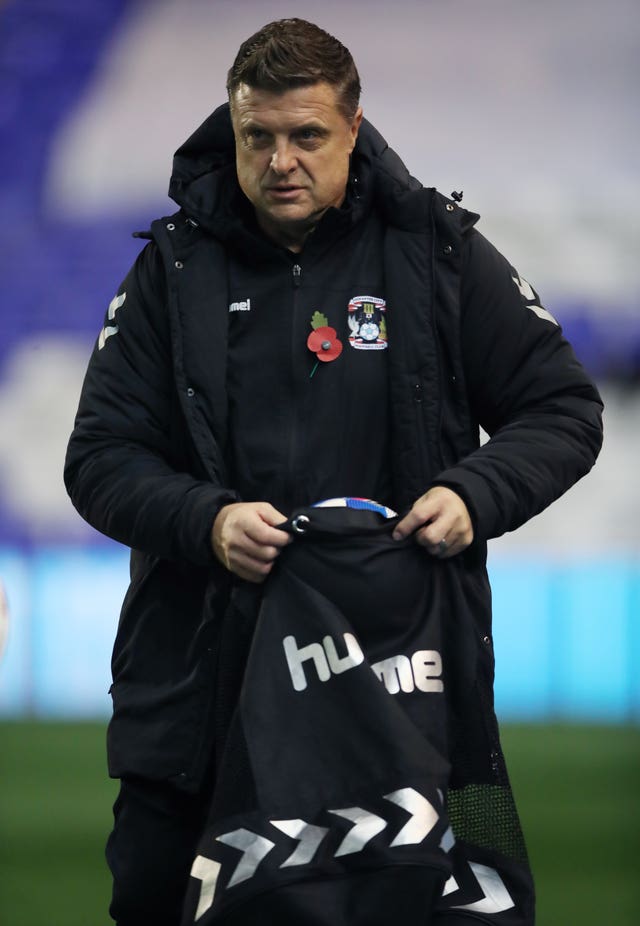 "He was worried it was Mastoiditis (a serious infection that affects the mastoid bone behind the ear).
"I was in overnight and they released me so I watched the Boro game on TV before the doc asked me to send him a picture of my neck.
"He told me I was still in trouble – my neck was blistering – and I needed to go back to hospital. I went back and they'd given me the wrong medication so kept me in and it was sepsis.
"They got to it quickly. If I had left it which I probably would have done, it would have been serious. The club doctor was outstanding. He is top-drawer. He cares and I've got a lot of time for him, he's brilliant.
"I'm back home and feeling better. My appetite returned on Wednesday so that tells you you're on the mend. I can't work for the next week but they want me in the dressing room on Sunday which is great."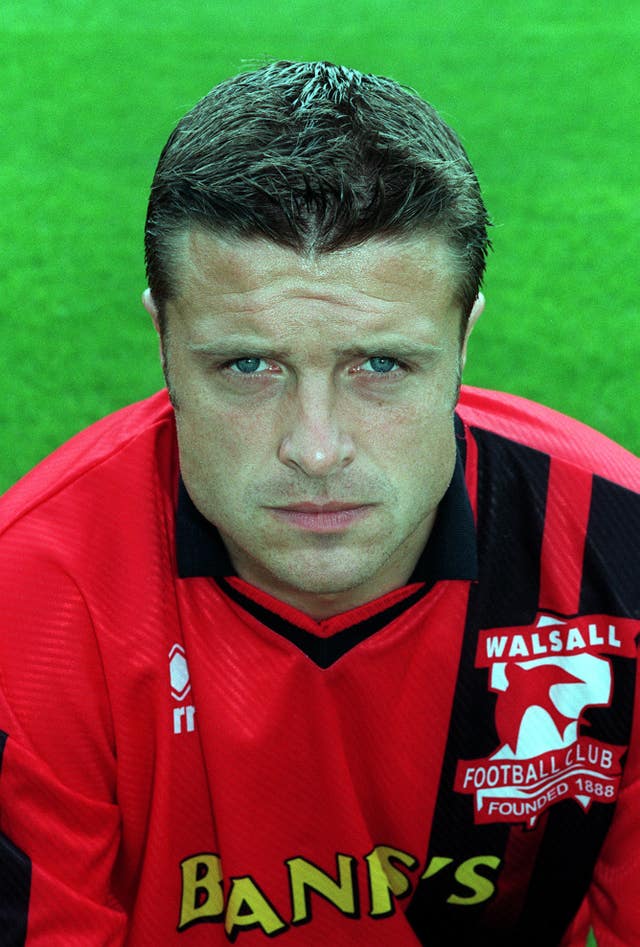 Three days later wife Sabina took him to a walk-in centre where – after she demanded treatment – his blood pressure was found to be dangerously high and he was rushed to hospital. It was a decision which saved his life.
"I was in hospital for a week and on the fifth or sixth day when I was better the consultant sat on my bed," said Marsh.
"He said 'I've heard all the stories, heard off your wife that she kicked up a fuss at the walk-in clinic and you wanted to go home. Categorically, had you gone home that night and slept like you wanted to do, you weren't waking up'.
"The bleed was that bad, I would have been gone.
"I've always said my wife saved me then. They always know, right? She sensed there was something wrong and she acted upon it right away."
Soon after his recovery, and unable to do his day job as a driver, the ex-Northampton man joined the Sky Blues as kit man having played with manager Mark Robins and assistant Adi Viveash at Walsall.
There, he was a key part of promotion squads, including the Saddlers' famous 1998-99 season when they finished runners-up behind Fulham and ahead of Manchester City in the old Second Division.
Coventry are now seeking to end their 22-year exile from the Premier League.
They have never been closer since their 2001 relegation, despite playing seven of their opening nine games away because the Commonwealth Games' Rugby Sevens wrecked the CBS Arena pitch.
"One thing with this management team, not just Robbo, it's Adi, Dennis Lawrence, everyone, they don't take anyone for granted," said Marsh, who has been a restaurateur and sandwich shop owner since retiring from playing.
"The players are not allowed to take the foot off the gas. Especially with the start we had, we were bottom, the pitch, we had to play so many away games at the start.
"To climb the table and be consistent, every single member of that team has played a part, every single one.
"Talk about David v Goliath or whatever analogy you want. We haven't just swum The Channel, we've swum the Atlantic already – there and back."