Liverpool manager Jurgen Klopp is confident his side can close the gap to Manchester City next season.
Wild inconsistencies in results – beating Manchester United 7-0 and Bournemouth 9-0 but losing to struggling Leeds, their only home defeat of the season – had left the Reds 20 points adrift of the Premier League leaders going into the weekend.
It has been more common for the two to push each other all the way to the final day of the season, Liverpool twice coming second by just a point, and despite their most recent troubles Klopp expects normal service to be resumed when the new campaign kicks off in August.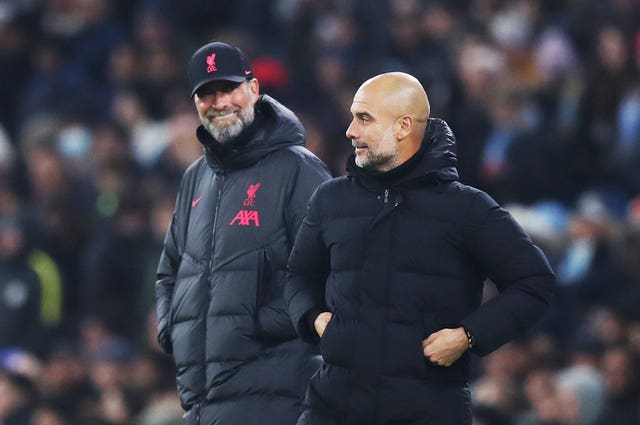 "There are five million ways to win a football game, you only have to find one. A successful season is you are ready for all the games, that you can win 25-odd games.
"If City, Arsenal, Chelsea, Newcastle, Tottenham, Man United are all involved in that 25 then it is even better.
"But it is about can we create a team who can win the majority of the games? Yes, we can. It was never about what the other teams do.
"We didn't become champions by a point twice and there will be some people who say it was because we didn't have this player in that moment.
"Getting 90-odd points is absolutely insane, pretty special, and no one should take these things for granted.
"The top seven get even closer together, it will be more difficult and more competitive.
"It doesn't make it easier but everyone with a good idea has a chance to be part of it. If you are part of the battle up there then you can win it as well."
Liverpool's current six-match winning run, their best sequence for more than a year, has given a glimpse of the level the side used to – and Klopp believes will again – play at.
The Reds boss has spoken regularly in recent weeks about using the end to the campaign as a platform for next season and has been pleased with the way his squad have responded.
"We show it in six weeks. I'm happy that this question has come and you don't ask me, 'how is it you can play such rubbish football for so long?'," he added.
"I never questioned these boys. Never. Mentality-wise these boys are exceptional but we still couldn't deliver for long periods of the season consistently good, successful football.
"Is that normal for human beings? The period was a bit too long, but yes.
"For everyone it is a relief to go again, to be winning again in a convincing way and not (having to) scrap three points.
"We have a clear idea of what we want to do and I saw so many good things we could build on.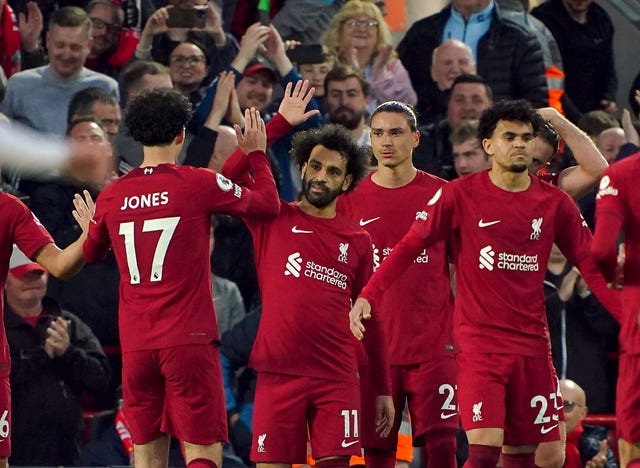 "I'm absolutely fine with the reaction now but we all think it was a bit too long until we showed it.
"All we can do is go for the last three games and make the best of what we have so far."