Brentford striker Ivan Toney has been suspended from football for eight months.
The England international's punishment, which will see him banned until January, comes after he admitted 232 breaches of the Football Association's betting rules.
Here, the PA news agency looks at other Premier League players who have been handed lengthy bans.
Joey Barton – 13 months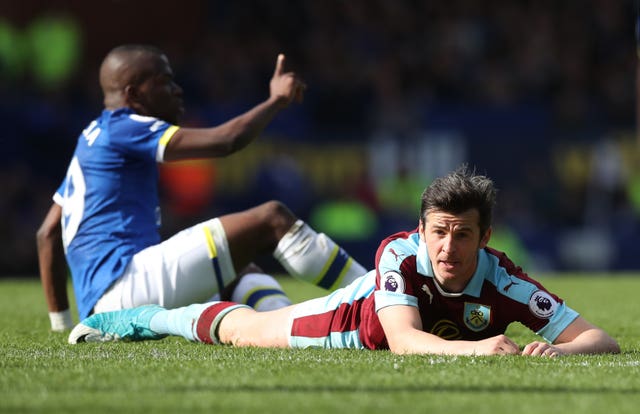 Soon after, with the midfielder having been released by the Clarets, that was reduced on appeal to 13 months.
Abel Xavier – 12 months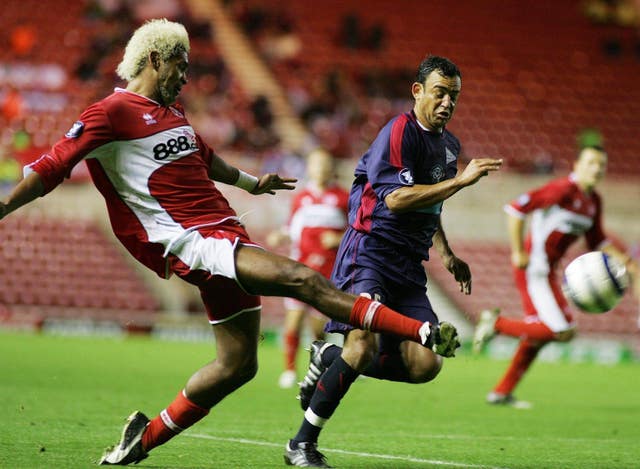 The suspension was cut to a year by the Court of Arbitration for Sport in the summer of 2006 and Xavier resumed playing for Boro the following season.
Mark Bosnich – nine months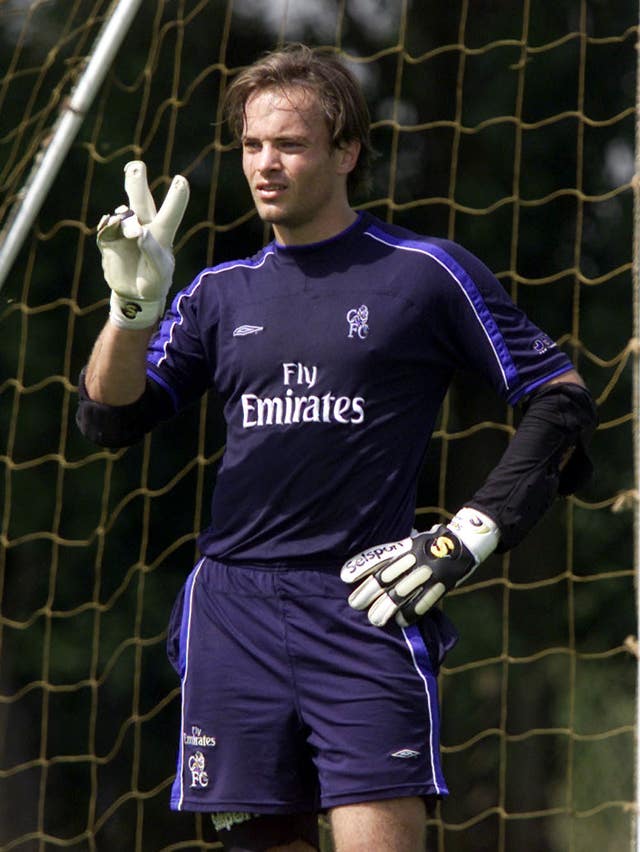 The former Australia goalkeeper was fired by Chelsea and lost his appeal against the ban.
Eric Cantona – eight months
The Frenchman admitted a criminal charge of assault, for which he was sentenced to community service, while also receiving a £30,000 fine and an eight-month ban by the FA.
Rio Ferdinand – eight months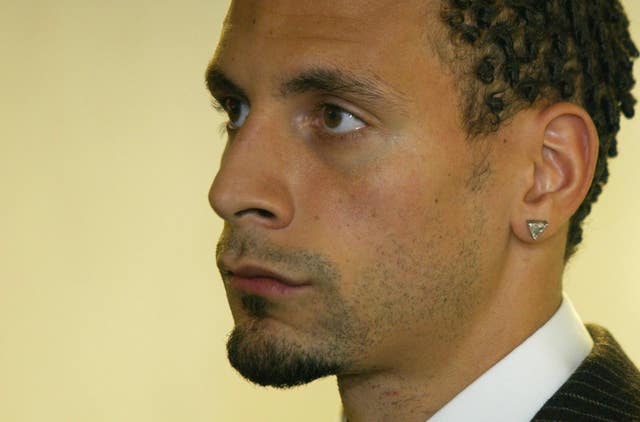 With an appeal failing, the suspension saw the centre-back sit out the remainder of Manchester United's season and England's Euro 2004 campaign.