Recent history was against Rory McIlroy as he tried to bounce back from his dispiriting performance in the Masters in the 105th US PGA Championship at Oak Hill.
The last seven men's majors have been won by players in their 20s, a streak beginning with Jon Rahm's victory in the 2021 US Open and extended by the Spaniard's triumph at Augusta National last month.
McIlroy, who missed the cut in the Masters after a second round of 77, turned 34 earlier this month and even the prospect of playing a major at a course where he is a member has seemingly done little to raise his spirits.
"It's not as if I have a ton of local knowledge here compared to everyone else," said McIlroy, whose wife Erica is from Rochester.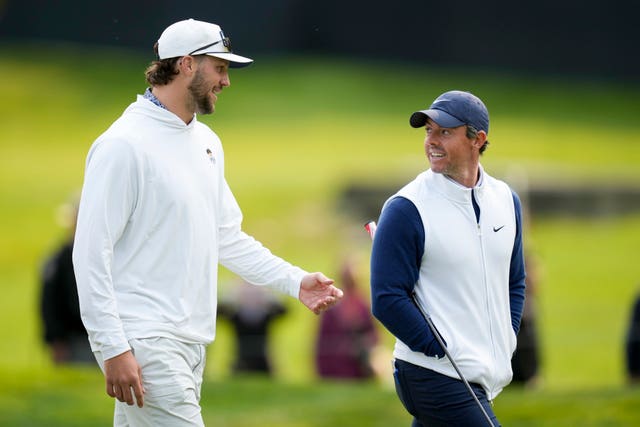 McIlroy was due to be among the early starters on Thursday alongside defending champion Justin Thomas and Collin Morikawa, with many of the pre-tournament favourites getting their campaigns under way from the 10th.
Jordan Spieth, who needs to win the US PGA to complete a career grand slam, looked set to overcome a wrist injury to compete at Oak Hill, where Jason Dufner won his sole major title in 2013.
"It's not fun if you don't think you've got a chance to win," Spieth said after a nine-hole practice round on Wednesday.
"(But) if I felt like I was limited in a way that would affect my chances then there'd be no reason for me to feel like playing, because then I could further damage it and that's not worth it."
Is there anything new for 2023?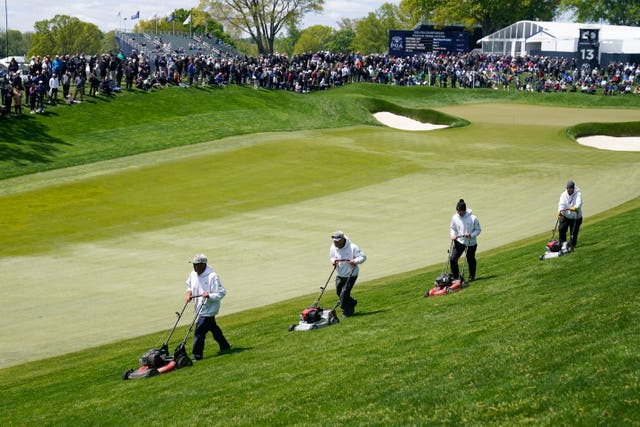 Key tee times (all BST)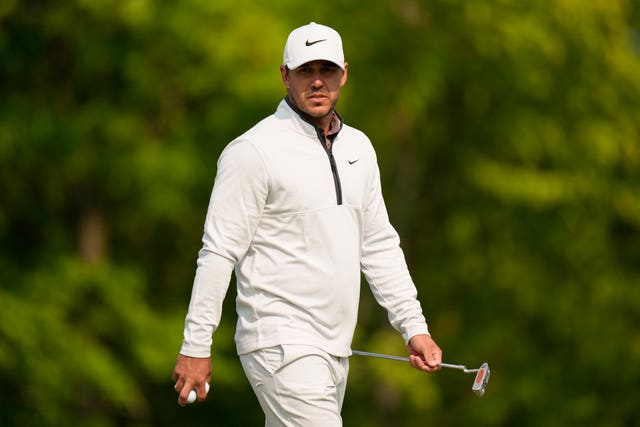 Weather forecast
Widespread frost is likely on Thursday morning before temperatures begin to moderate during the afternoon with highs reaching the mid-60s. Much warmer temperatures can be expected on Friday ahead of an approaching cold front and upper-level low pressure system that will move through the region on Saturday.