England boss Gareth Southgate believes it is vital not to stifle his players from celebrating their ties to other countries and wants to foster a brand of patriotism more relevant to modern Britain.
Terry Venables handed Southgate his debut in 1995 and the central defender went on to win 57 caps for his country, featuring in two World Cups and two European Championships.
Since his 2016 appointment, Southgate, 52, has found himself in charge of many men who were also eligible to play elsewhere but chose to represent England.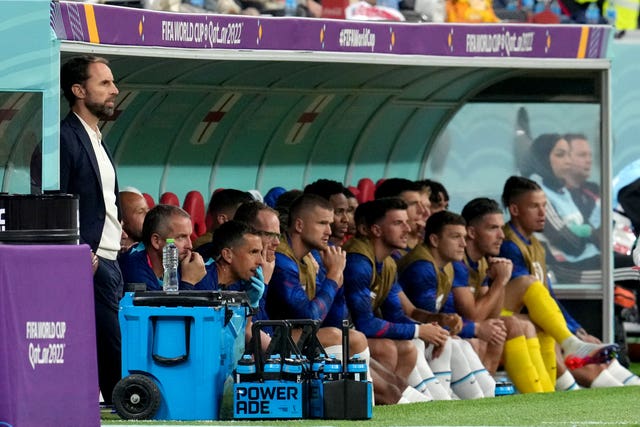 "It's always struck me that we talk a lot about what it means to play for England and being proud to play for England, but our country is in a different time now and everybody is also proud of where their family roots might be.
"We've obviously got players who have family from Nigeria, from the Caribbean, from Ireland. The world is really fluid now, people are moving to different countries. They're proud of the country they represent, but they're also proud of their heritage.
"I think for a long time we didn't recognise that. So when I'm talking about what it means to play for England I'm really conscious that it's different for everybody. When I started playing it was Stuart Pearce and Tony Adams knocking the door off, screaming and shouting.
"We've changed. They were proud to play for England, our boys are proud to play for England, but it's a different sort of approach."
Embracing multiculturalism, for Southgate, even extends to team mealtimes centred around cuisines from different cultures and countries.
The former Crystal Palace, Aston Villa and Middlesbrough defender admitted he sometimes felt "frightened about going down to eat" when he played for England, "because it was with people I wasn't comfortable with, because I didn't know them.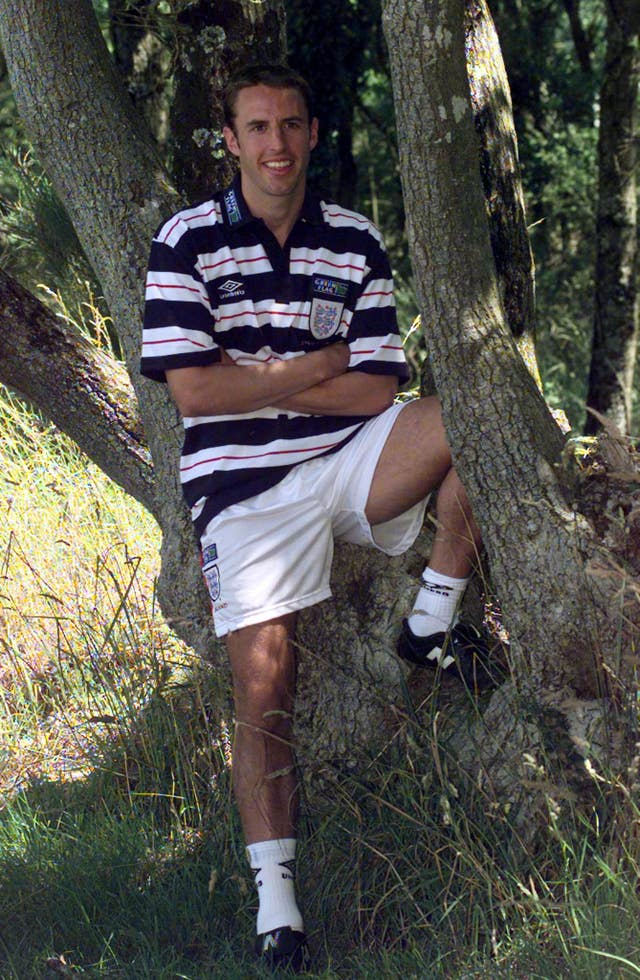 Southgate has actively involved himself in conversations about racism, particularly after Marcus Rashford, Jadon Sancho and Saka were subjected to abuse after missing penalties in England's Euro 2020 final shoot-out to Italy.
In a letter he penned for the Players' Tribune before that tournament, Southgate called out abusers and those who would suggest he and his players simply "stick to football" and refrain from weighing in on "matters such as equality, inclusivity and racial injustice".
Instead Southgate insisted that he has " a responsibility to the wider community to use my voice, and so do the players."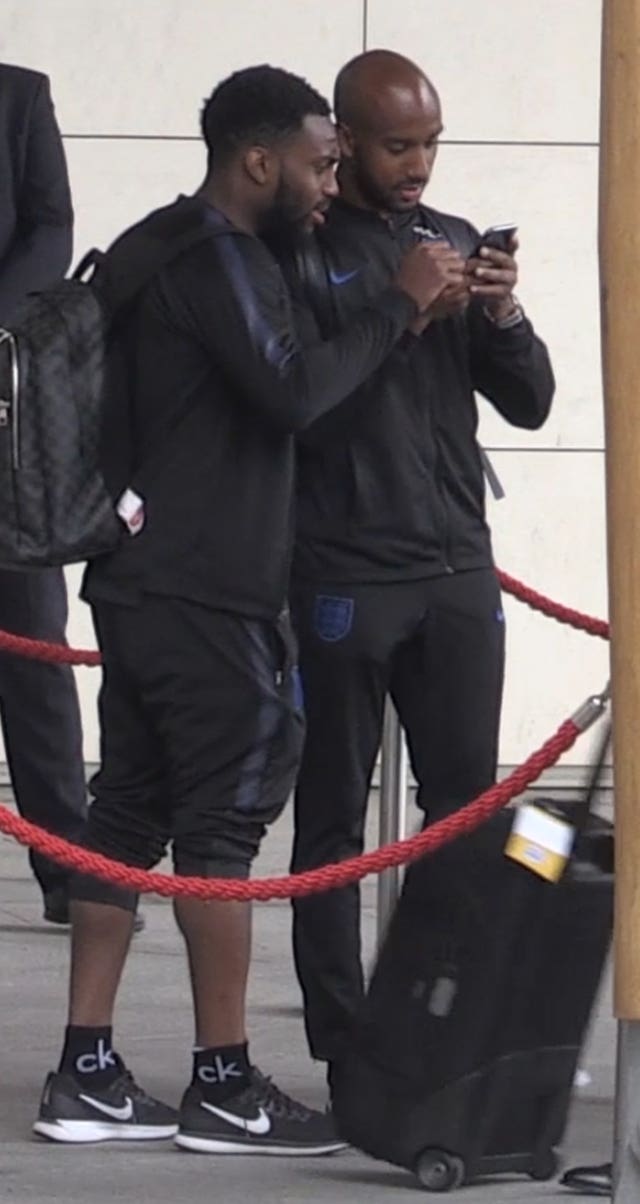 Reflecting on his playing career, he added: "I don't know what it was like for our young lads. I always think of Danny Rose and Fabian Delph. They grew up in Yorkshire.
"To be them at a younger age, playing Sunday football, being abused on the football pitch, I have no idea what that feels like.
"And all I've tried to do is better understand what that journey is like for my players, and to make sure that when they're with our team nobody can do that to them, that everybody is treated well and with respect and I think they're important things.
"I know I'll be criticised for supporting them by some people, but I'm comfortable that I'm on the right side of the argument and I'm on the right side. That doesn't bother me."