Glamorgan are unlocking opportunities for the next generation of South Asian heritage cricketers and supporters.
The Welsh county has put a coaching network in place to give young talent from ethnic minority backgrounds the best chance of following former England Under-19 spinner Prem Sisodiya into the first team.
Off the field, prayer rooms are being actively discussed, while Glamorgan hope to attract supporters of South Asian descent by establishing no alcohol areas as well as providing halal and vegetarian food options.
"We've got a joint strategy which has set out its intention of being the most inclusive sport in Wales and to reflect the diversities of the communities we have here," said Mark Frost, community and development manager for Glamorgan Cricket and Cricket Wales.
"We've set out that whether you are a club or at Sophia Gardens (Glamorgan's home), being a more diverse set up is actually better for you.
"We're not doing it for box-ticking or to be politically correct, we're doing it because it's good for you and we want it to happen."
In Wales, 60 per cent of clubs now have girls or women's team offers – "a massive step forward", says Frost – and 'Street Cricket' initiatives have been set up in locations throughout the country where clubs do not exist.
Glamorgan's drive to produce players of South Asian heritage has seen coaches such as former Derbyshire and Middlesex paceman Ali Bukhari, Mohsin Arif, Imran Hassan and Mojeid Ilyas joining their 'Talent Pathway' scheme.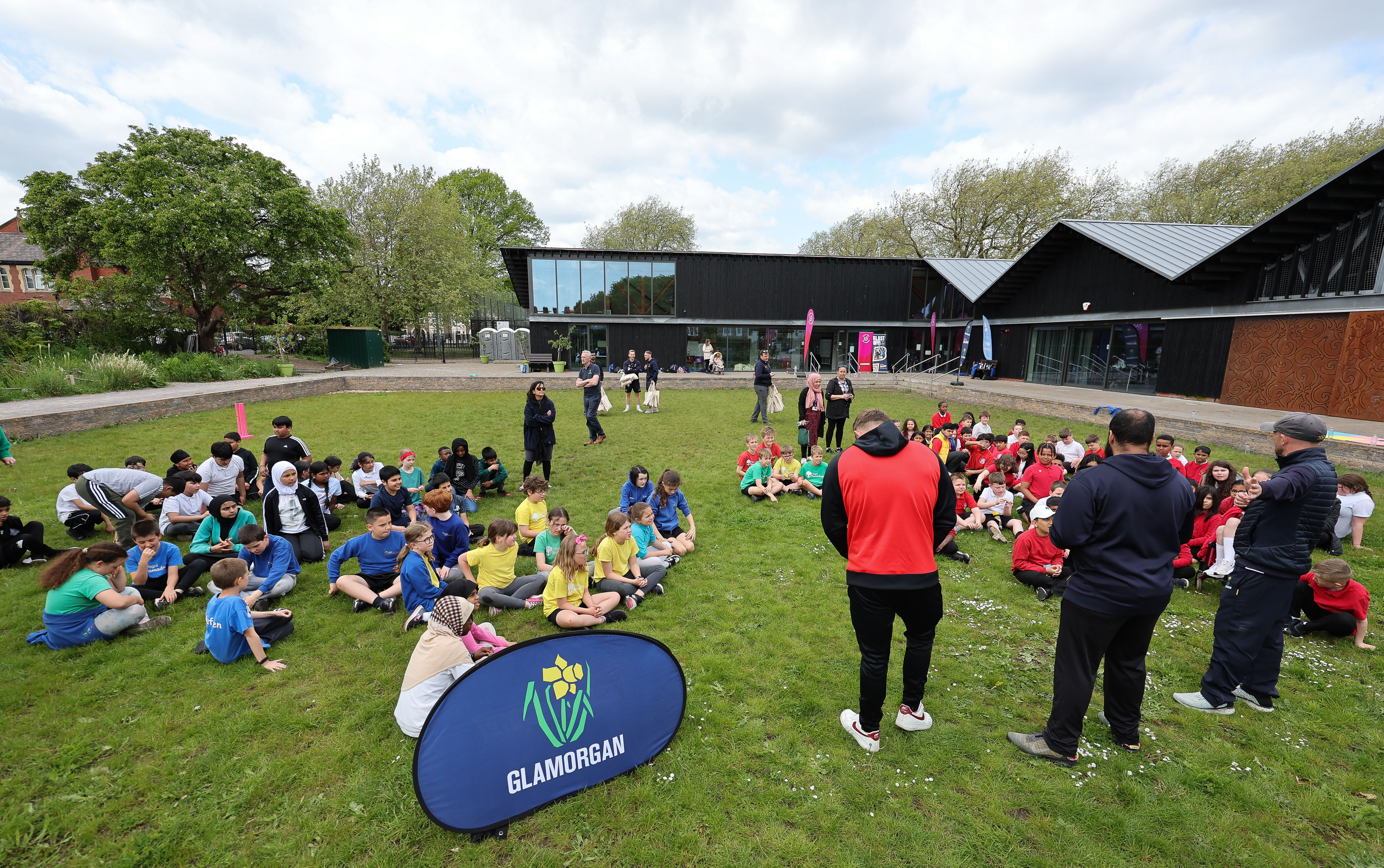 "The coaching pathway for Welsh age-group squads is helping to contribute from both the coaching and mentoring of players from an ethnic minority background.
"We've also spoken to community leaders and said we're really taking the subject of prayer rooms seriously, as well as having a good variety of food options and areas of no alcohol or low alcohol so people can find an area that suits them.
"We know that T20 and The Hundred has attracted a younger audience, a family audience, and we've not yet got the right number of people coming forward from an ethnic minority background.
"But we've seen growth in the club game over the last eight years from five to 12 per cent of juniors and seniors from an ethnic minority background, which is more than representative of the population of Wales."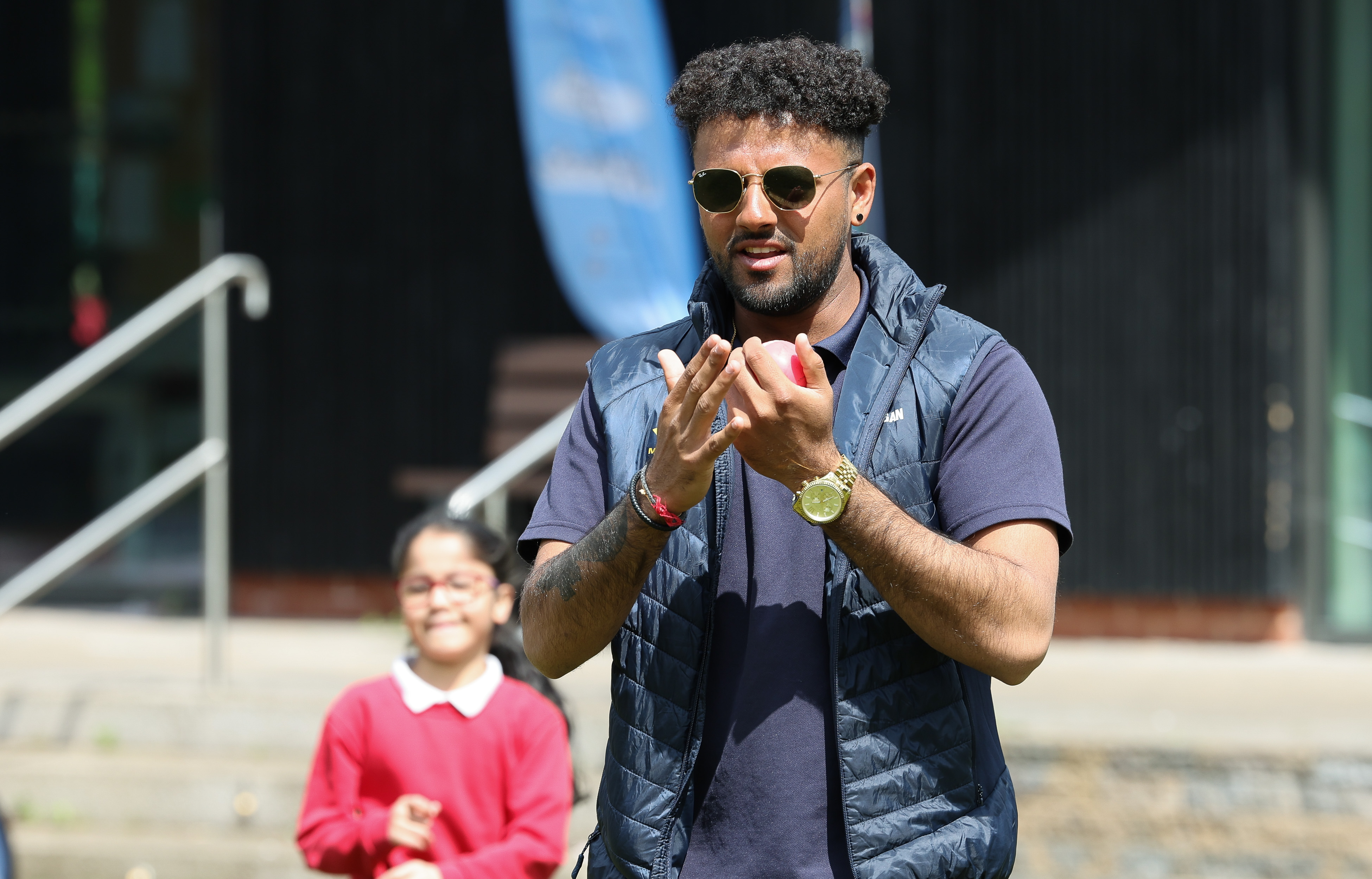 He said: "Being of Indian heritage and to say I'm from Grangetown is massive to me.
"When I was growing up we were always playing on the streets and in the park with a bat and ball.
"To see how a facility like this has developed is amazing. I think if I'd had this as a youngster it would have pushed me even more.
"When my dad came over from India he played for the Welsh Asians, but there's a lot more integration now and it's important Glamorgan spot that talent at an early age."