Directors of cricket from the 18 first-class counties have come together to demand a bigger voice in the future running of the sport.
Representatives from each county met at the Kia Oval on Monday to discuss their apparent loss of influence in the corridors of power and appeal for greater recognition.
A joint statement was issued on Tuesday making the case, with a reference to "new leadership at the helm of the English game" seemingly a direct appeal to England and Wales Cricket Board chief executive Richard Gould and chair Richard Thompson.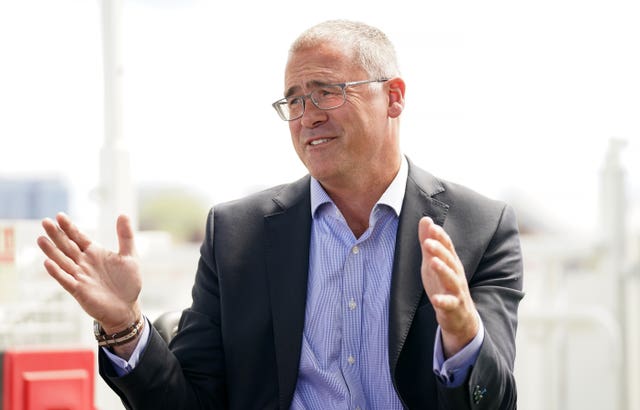 The recent departure of the influential Sir Andrew Strauss, who was a strategic adviser and chaired the ECB's performance cricket committee, has left a gap in expertise.
A number of specific issues are raised by the DOC group, which includes experienced former internationals like Alec Stewart (Surrey), Darren Gough (Yorkshire), Paul Downton (Kent) and Marcus North (Durham).
Most pressing was the encroachment of the global franchise circuit on the county calendar.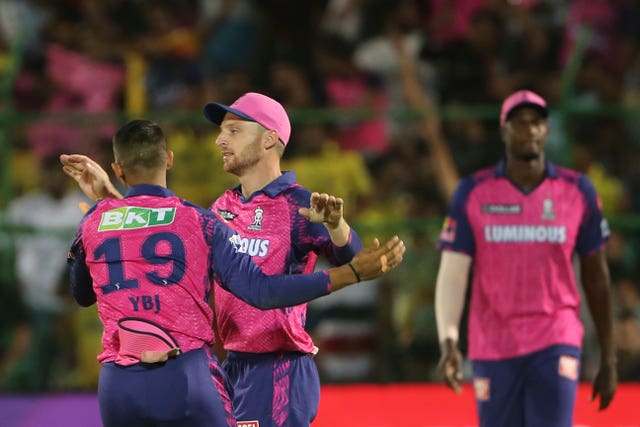 "The cricket landscape has changed significantly in the last couple of seasons and, following our meeting, the DOC feel they have lost some influence in many of the key decisions that have been made within the game recently," the statement read.
"Whilst understanding the challenges of recent years, particularly post recovery from Covid, we sense there has been a recent void where there was previous DOC representation contributing to the shape of domestic cricket.
"With a new era commencing and new leadership at the helm of the English game, we would like to propose that the DOCs have a representative to sit on any future performance committees or other appropriate working groups.
"The current arrangement leaves the clubs with little control over their players movements in the off-season, often leading to increased medical and staffing costs to ensure players are suitably prepared and rehabilitated, and there is clearly now the need for more flexibility in this area to suit both clubs and players.
"The number of players involved in winter tournaments has risen exponentially in the last four to five years and, with the US Major League on the horizon, this is becoming a very real challenge for all involved.
"The group understands that the ECB, PCA (Professional Cricketers' Association) and county CEOs also recognise the need for this review, and we would welcome the opportunity to have a direct input into these discussions."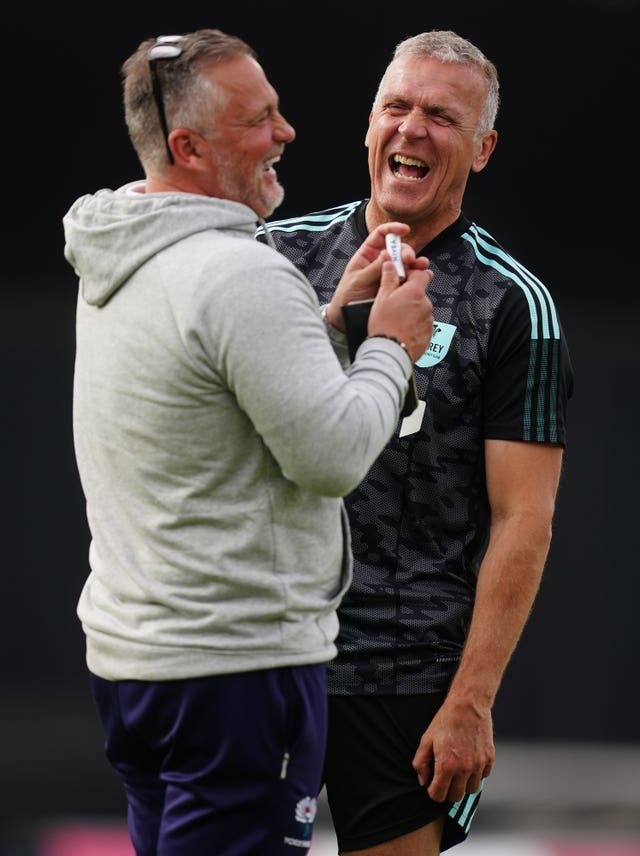 "There were various viewpoints considered, but despite the differing perspectives there was a strong collective feeling that the DOCs can offer very valuable input into future discussions in such areas," it continued.
"We would ask those closest to the current decision-making processes to include the DOCs more in the future and take advantage of our many years of amassed experience."