Andy Pilley has stepped down as chairman and director of Fleetwood as discussions continue surrounding a change of ownership and control at the Sky Bet League One club.
Pilley will be sentenced next month after being convicted on four counts of fraud.
The 52-year-old was found guilty last week of two counts of fraudulent trading, fraud by false representation and being involved in the acquisition, retention, use or control of the proceeds of fraudulently mis-sold energy contracts.
Pilley was remanded in custody and he will be sentenced on July 3.
Also chairman of BES Utilities, Pilley had been involved in High Court litigation with Cheshire West and Chester Council, but lost a civil court fight over investigating allegations of mis-selling.
Pilley had been the chairman and owner of Fleetwood for 20 years and overseen the club's rise from non-league status to the English Football League.
In announcing the boardroom changes, Fleetwood, who finished 13th last season, said it would be "business as usual" while working through the transition of ownership.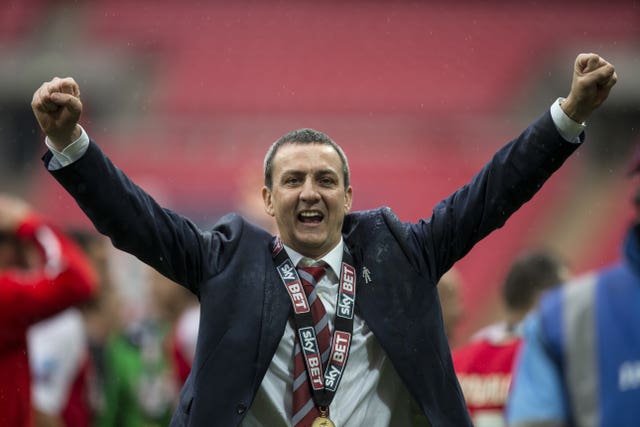 "Steve Curwood, who has been the club's CEO for 15 years, will be appointed interim chairman with current vice chairman Phil Brown to join the board as a director.
"The club have this week entered discussions with the EFL in relation to requirements surrounding a change of ownership and control.
"The club would also like to clarify there will be no other changes to the board before the planned change of ownership.
"In the meantime, the club will continue to operate business as usual and will make a further announcement in due course."