Some of the world's largest natural history museums have joined forces to build what they describe as a "groundbreaking" database featuring all the specimens in their collections.
More than 1.1 billion objects – managed by 4,500 science staff and 4,000 volunteers – are now part of the huge database.
Seventy-three organisations, including the Natural History Museum in London, Royal Botanic Gardens at Kew, and the Royal Botanic Garden Edinburgh, joined museums from 27 other countries to create the inventory.
Their aim is to help scientists and policymakers find solutions to pressing issues such as climate change, pandemic preparedness, and wildlife conservation, offering the database as a valuable resource.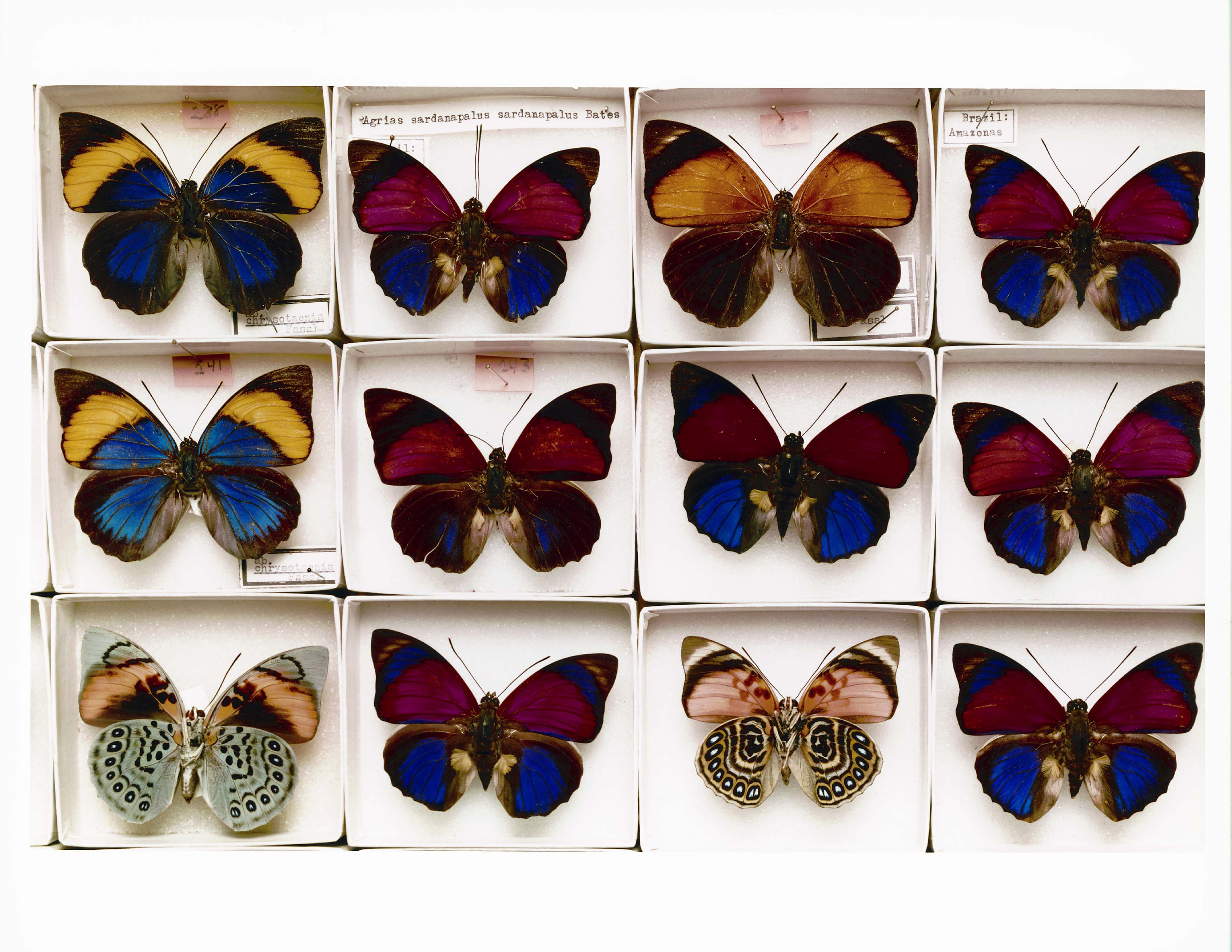 London's Natural History Museum is leading the UK programme to create digital records of the specimens to share with the world.
It has also digitised its own 80 million specimens, with 5.5 million openly available on the museum's data portal for anyone to use.
Director Doug Gurr said: "This global view of natural science collections emphasises their combined potential to help us act in response to the planetary crisis.
"It also demonstrates an ongoing commitment and responsibility to build equitable international collaboration and capacity with partners from all countries, harnessing the latest technological advances to further scientific understanding and make data available for all.
"This vast and progressively united infrastructure of collections and expertise represents a crucial resource in scientific understanding and prediction of global change, supporting action to avoid disaster."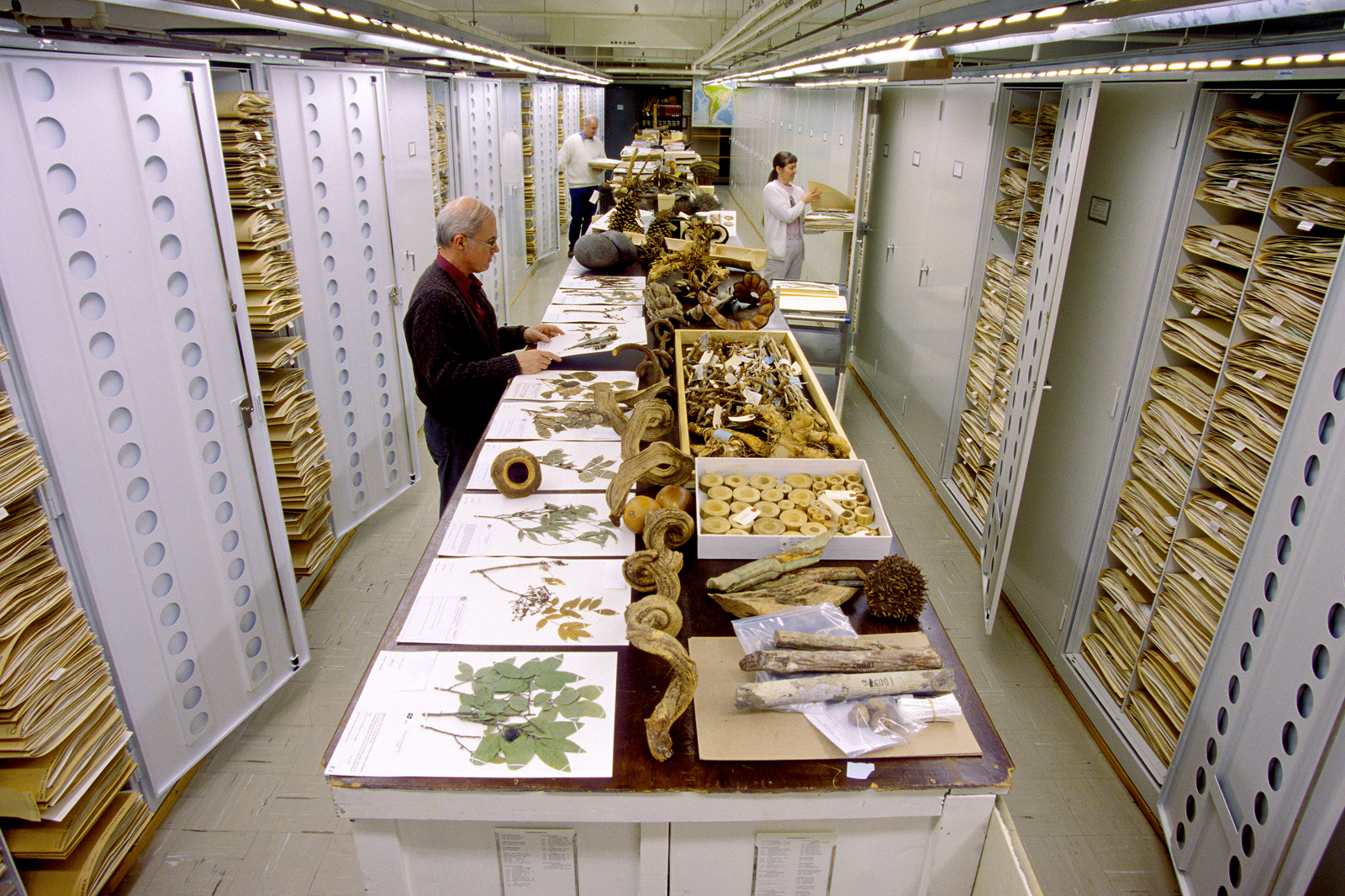 Michael Novacek, curator in the division of paleontology and former provost of science at the American Museum of Natural History in New York, said: "Natural history collections are the evidence from which scientists derive knowledge, including knowledge that can be applied to critical issues facing our planet today.
"This has never been more urgent than today, as global biodiversity loss and climate change are accelerating."
– A report of their work is published in the journal Science.