Passengers at the UK's busiest railway station will be offered a virtual reality (VR) experience designed to help them recognise and combat sexual harassment on public transport.
Train companies and British Transport Police are holding the event at London Waterloo on Thursday to demonstrate how bystanders can safely intervene and report situations.
This could be as simple as asking the targeted person if they would like to swap seats or distracting the perpetrator with a question.
But 35% of respondents did not consider persistent questioning to be an example of that behaviour, with 21% saying the same for intrusive staring.
The survey was carried out by research company Opinium in summer 2022.
Jacqueline Starr, chief executive of the Rail Delivery Group, which represents train operators, said: "The rail industry is actively tackling all forms of sexual harassment and we are committed to making people feel safe.
"As a bystander, it is likely that you could help before rail staff or police can get directly involved.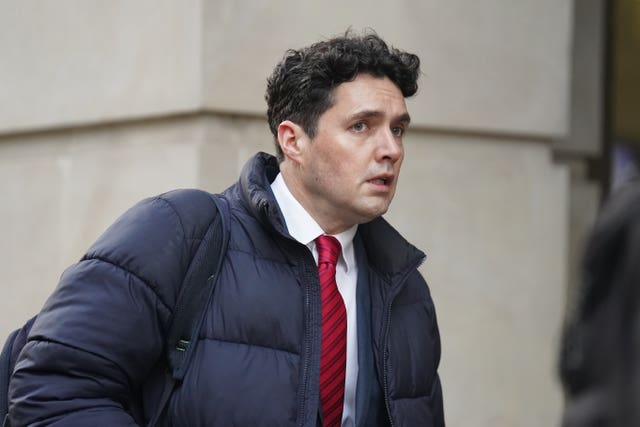 "Our customers have a right to feel safe on Britain's railways and to feel confident to call out this behaviour without fear.
"Reporting really does make a difference and doing so on public transport is simple, secure and safe. Please help us to help you."
Rail minister Huw Merriman said: "Everyone should feel safe and confident using our public transport but unfortunately this research shows there is still a lot of work to do to achieve this.
"Through this innovative VR experience, the Rail Delivery Group and the British Transport Police are showing that even small actions – such as alerting rail staff – can make a big difference, empowering passengers to speak up when they witness sexual abuse and creating a safer railway for everyone."