The UK competition watchdog is investigating tech giant Amazon's planned takeover of robot vacuum maker iRobot Corp.
The Competition and Markets Authority (CMA) has started reviewing whether the deal could lead to "a substantial lessening of competition".
It has opened an "invitation to comment" for interested parties to provide information which could be used for a formal investigation.
Amazon agreed the 1.7 billion dollar (£1.37 billion) acquisition of iRobot, which makes Roomba vacuum cleaners, in August.
It was the latest move by Amazon to grow its operation for smart home appliances despite broad concerns over the firm's market power.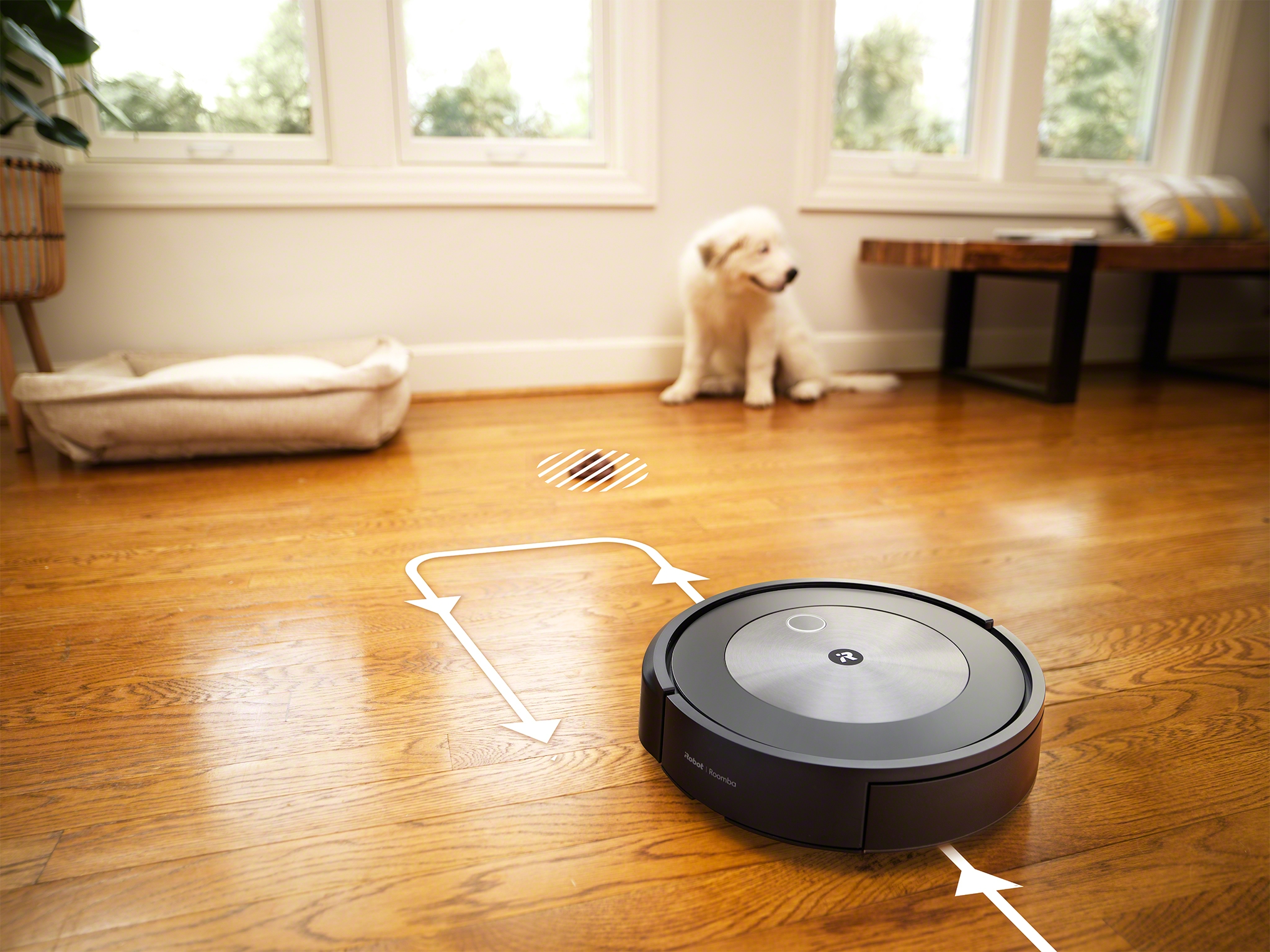 "The CMA is considering whether it is or may be the case that this transaction, if carried into effect, will result in the creation of a relevant merger situation under the merger provisions of the Enterprise Act 2002 and, if so, whether the creation of that situation may be expected to result in a substantial lessening of competition within any market or markets in the United Kingdom for goods or services," the regulator said.
"To assist it with this assessment, the CMA invites comments on the transaction from any interested party."
Amazon said it is "working co-operatively with the relevant regulators in their review of the merger".
Massachusetts-based iRobot said it "continues to work co-operatively with both the US FTC and other regulatory agencies in their review of the Amazon-iRobot merger".