Buckingham Palace has revealed an official emoji to celebrate the coronation.
The colourful cartoon motif depicts the 17th century jewelled solid gold St Edward's Crown with purple velvet cap – the regalia which will be used to crown the King on May 6.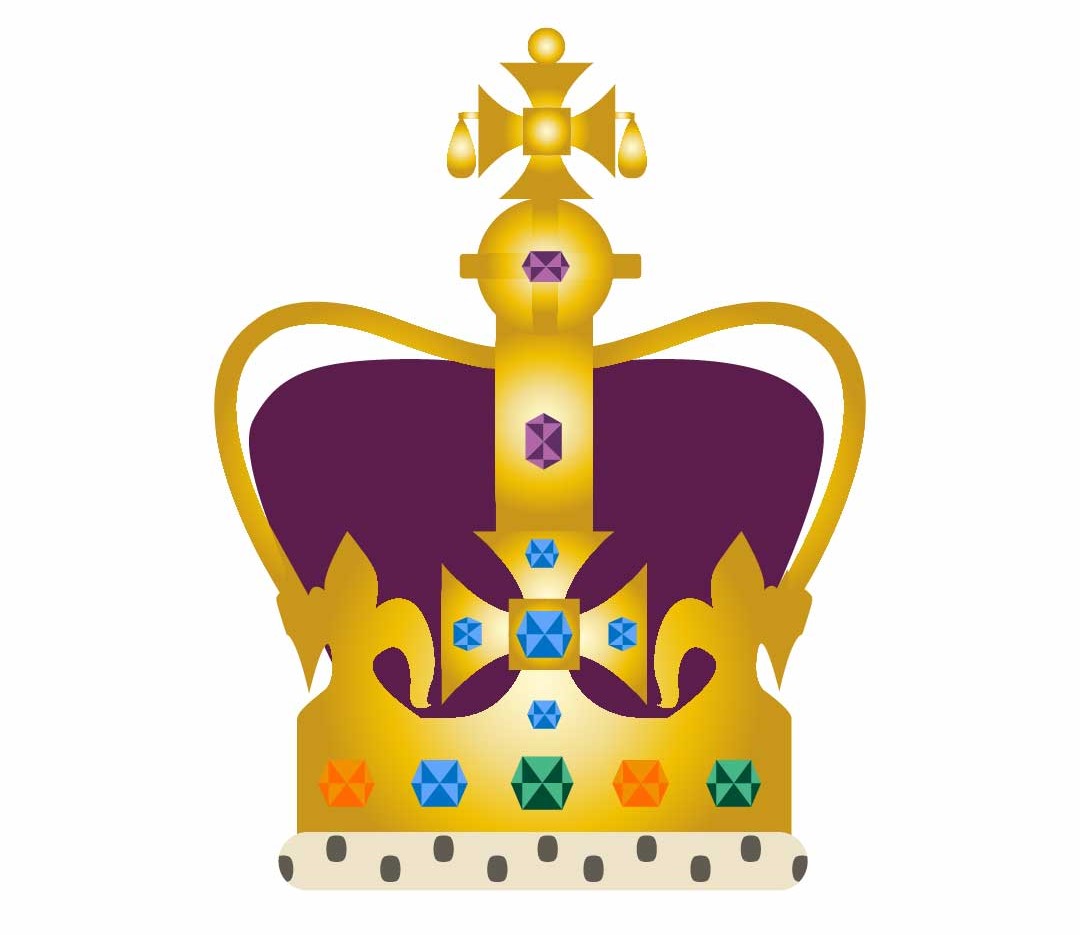 The Palace said the image marking the weekend of coronation festivities will appear on Twitter from April 10 when the hashtags #Coronation, #CoronationConcert, #CoronationWeekend and #CoronationBigLunch are used.
The royal family's Platinum Jubilee emoji was a crown-wearing corgi called PJ.
The cartoon image of the cheerful dog – the late Queen's favourite breed – appeared on the monarchy's official Twitter account, with the message: "Meet PJ the corgi, our Jubilee emoji!"
Sporting a crown of purple and platinum – the colours of the Jubilee – PJ, with his tongue sticking out, appeared automatically on Twitter when users included Jubilee hashtags.