A major leak of classified US documents that has shaken Washington and exposed new details of its intelligence gathering may have started in a chatroom on a social media platform popular with gamers.
Held on the Discord platform, which hosts real-time voice, video and text chats, a discussion originally created to talk about a range of topics turned to the war in Ukraine.
As part of debates about Ukraine, according to one member of the chat, an unidentified poster shared documents that were allegedly classified, first typing them out with the poster's own thoughts, then, as of a few months ago, beginning to post images of papers with folds in them.
The posts appear to have gone unnoticed outside of the chat until a few weeks ago, when they began to circulate more widely on social media and get picked up by major news outlets. The leaks have alarmed US officials and sparked a Justice Department investigation.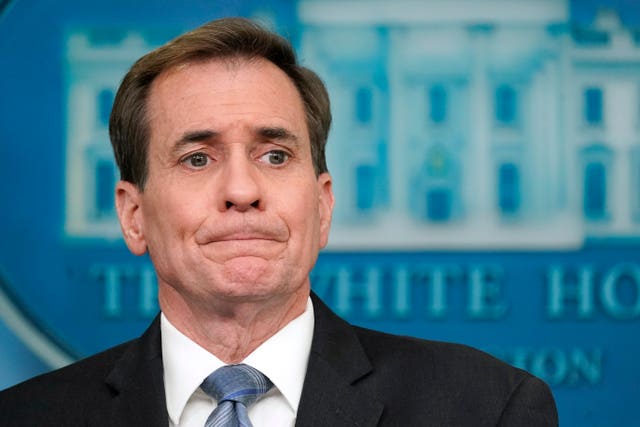 The scale of the exposure has yet to be determined. Also unclear is whether any government worked to share the documents or manipulate them.
Asked on Monday if the US Government was effectively waiting for more intelligence documents to show up online, National Security Council spokesman John Kirby replied: "The truth and the honest answer to your question is: We don't know. And is that a matter of concern to us? You're darn right it is."
Chris Meagher, top spokesman for the Pentagon, urged caution in "promoting or amplifying any of these documents", adding that "it does appear that slides have been doctored".
But the breach underscores the difficulties the US and other governments face in securing classified information.
Congressional reviews and experts have long warned of weaknesses in US counterintelligence, of the challenges of monitoring an estimated 3 million people with security clearances, and of agencies producing and over-classifying so much information they cannot reliably control it.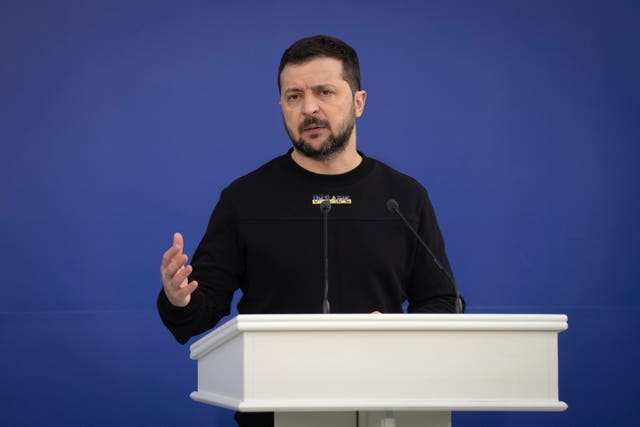 The AP could not independently confirm many details shared by the person, and the original chatroom has been deleted.
The AP reviewed images of documents that appeared in recent weeks in the discussion forums.
They include a top-secret analysis of deepening intelligence service ties between Russia's FSB and agencies in the United Arab Emirates, the oil-rich Persian Gulf nation that hosts a US air base and cooperates on many security matters with Washington.
Citing signals intelligence, the March analysis says officers from the FSB were caught claiming that the UAE had agreed with Russia "to work together against US and UK intelligence agencies".
A spokesman for the Emirati government said the allegations "are categorically false". US officials at several agencies declined to comment on the document.