The incoming mobile emergency alerts system could eventually be used to sound the alarm for terror attacks, nuclear threats and dangerous criminals on the loose, the Government has said.
It will initially be used to warn people about severe weather situations including floods and wildfires in their local area, but the alerts, which operate through smartphones, could later be used for other forms of emergencies.
Millions of mobile phones across the UK will emit a loud alarm and vibrate at 3pm on Sunday as a test run of the process.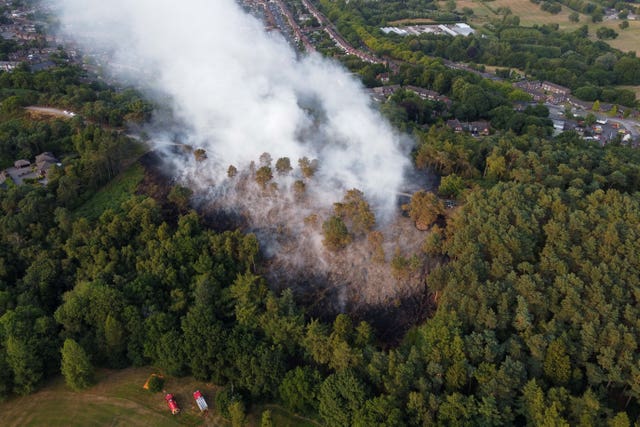 "This is about threats to life and limb and situations where specific advice can be issued.
"Therefore, you can conceive that we could use this in an abduction situation, or where there was a dangerous criminal on the loose, or where we require the public to look for something for that reason.
"We're going to be led by discussions with the police and other emergency services on this.
"If we were to move to the use of the system for this reason, we do so quite cautiously."
Officials also noted "car bombs" and "civil nuclear incidents" as examples of crises which could trigger the alerts in future.
They added that while it would not be used for a "marauding terror attack" because it is difficult to give useful advice in such a situation, "there are other types of terrorist incidents where it might be relevant".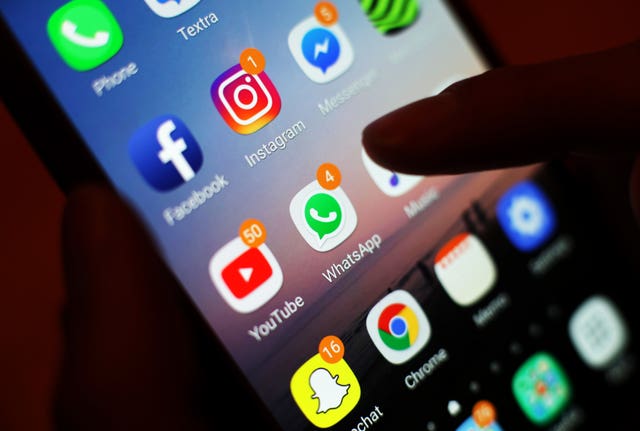 Some 5% of people tested in Reading opted out of the system after being part of the pilot, and there is an "active community of opposition" to it online, but overall "the level of public support for this is incredibly high", according to Whitehall.
Officials added that the risk of scammers taking advantage of the system with spoof versions of the messages is minimal, because the alerts use a "unique form of technology" rather than text messages.
To avoid falling victim to a scam, they recommended treating any messages you might get that no-one else receives with suspicion, and checking the Government website to ascertain whether the message is genuine.
The Government has also been working with charities, including those for domestic abuse victims, to try to ensure that vulnerable people will not be adversely affected by the test alert.