Supporters can be in the right place at the right time to offer TCS London Marathon participants the boost of a cheer, a high five or a hug along the 26.2-mile route, thanks to the event's app.
Improved tracking has made it easier for well-wishers to follow friends and family around the route but also enables those who cannot be there in person to monitor a loved one's progress on Sunday April 23.
And the app also allows people to send Belief Boosters – personal messages to encourage their loved one at the halfway point or greet them as they cross the finish line.
"It's about getting people the love and support at the moment they need it," Michelle Taylor, head of global sports sponsorships at Tata Consultancy Services (TCS), told the PA news agency.
TCS, which developed the app which is updated every year, has been the London Marathon's technology partner since 2016 and became its title sponsor following the 2021 event.
Ms Taylor said it can be difficult to find the person you want to "give a high five or a sweaty hug" when they are taking part in a big race like the London Marathon where there are likely to be 40,000 people taking part.
She said TCS, which works with a number of endurance running events, asked: "How can we help here?"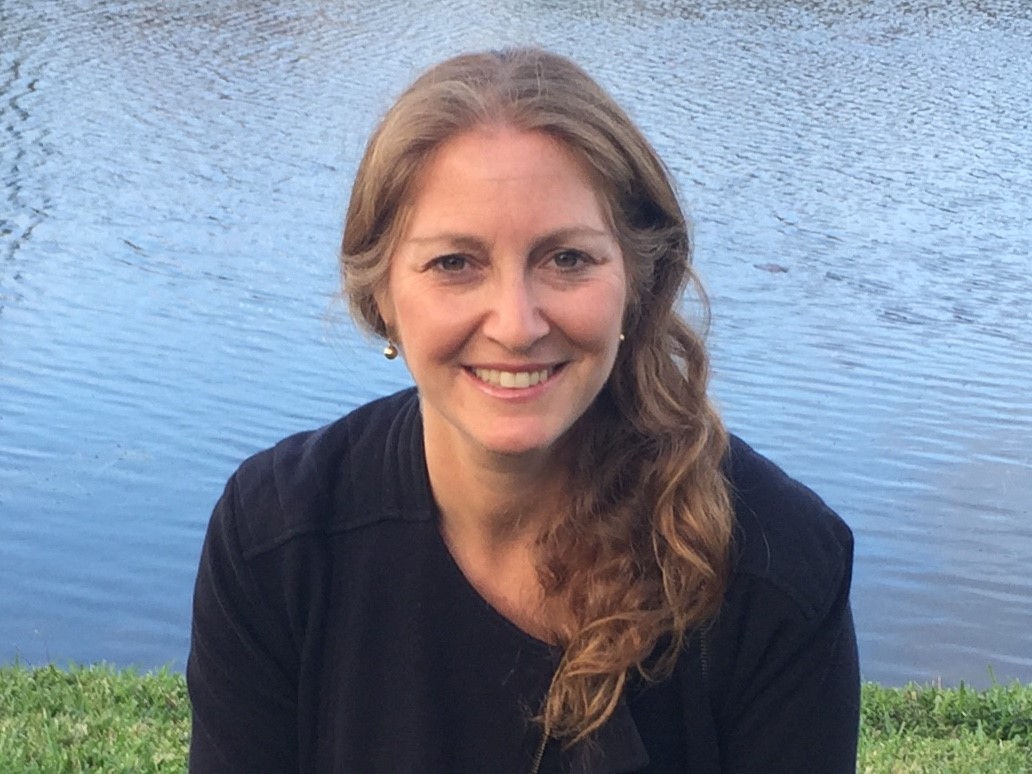 She said "you don't want to miss your person", especially if you are planning a big moment like a proposal or are not able to wait outdoors for a long time.
Gowri Prabhu, TCS's project manager for the London Marathon app, said previous versions might have been 95% accurate, estimating people's progress using their pace, measured by timing mats on the course.
"Now it's live," she told PA, adding that live tracking gives "a very accurate location".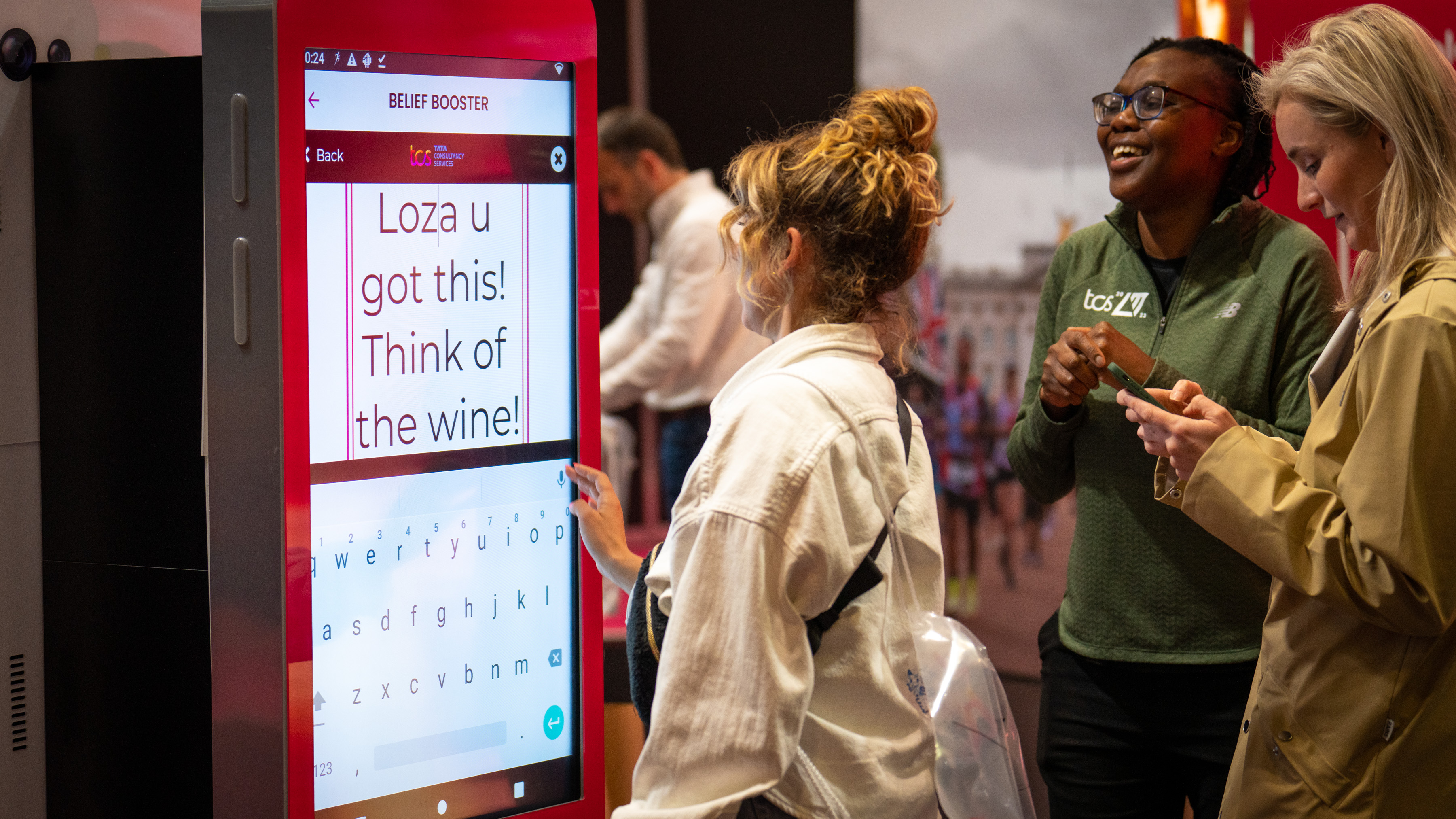 Anyone who prefers not to be tracked can opt out and the progress of those running the virtual marathon, on a route of their own choice, is shown in relation to the central London route unless they choose to share exact location information so a supporter can be waiting with drinks and snacks.
The technology also allows well-wishers to send a Belief Booster which Ms Taylor described as "a show of support".
This year, personal messages will be displayed on a screen near the halfway line, close to the junction of The Highway and Artichoke Hill, as well as on the LED gantry on the finish line on The Mall, as they were last year when 163,000 messages were sent.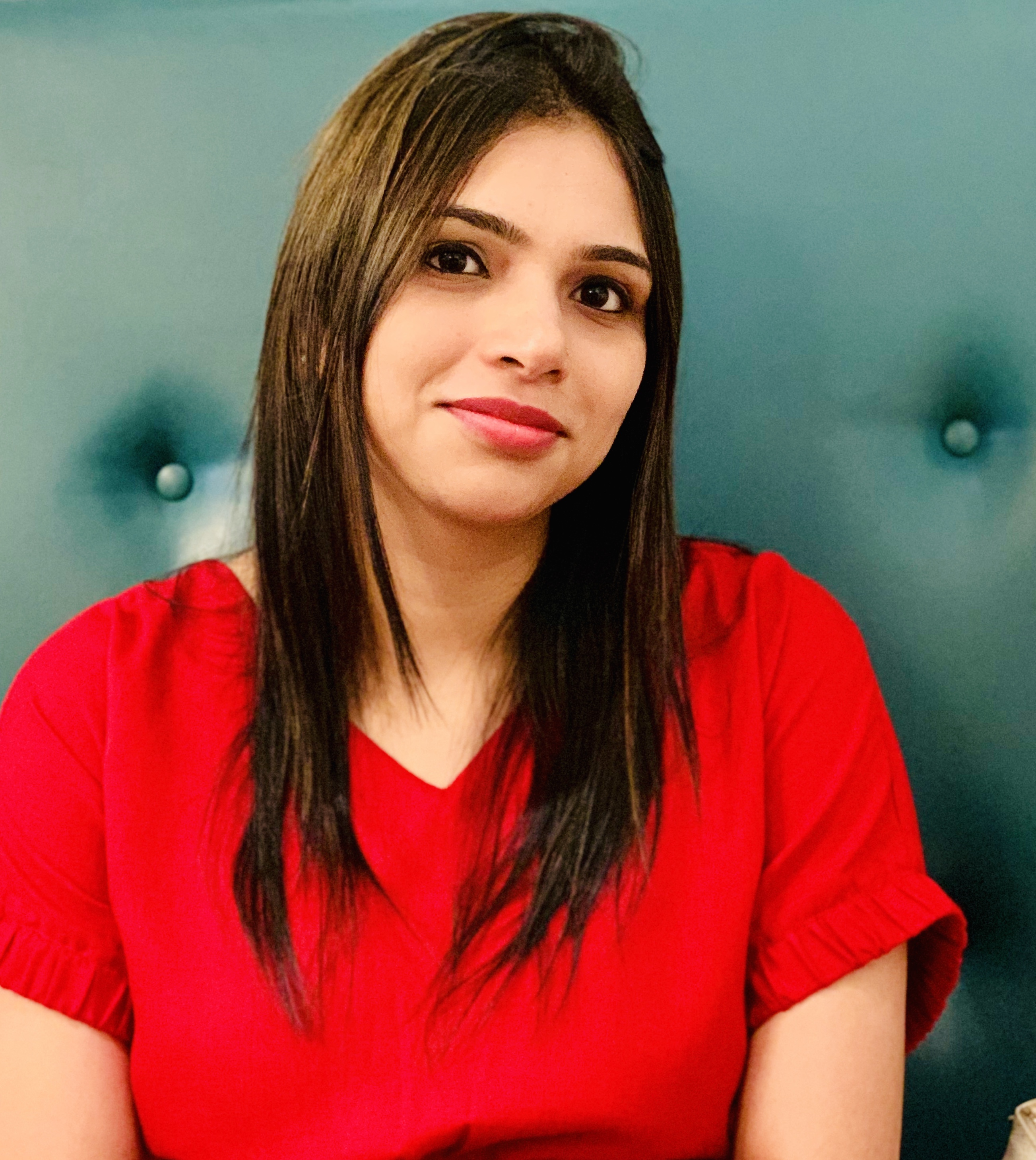 Runners will also get an email after the race with all their messages.
Other features of the enhanced technology are just for fun, like scanning a QR code on the race bib to watch an inspiring video of past participants or choosing from a selection of frames for a post-race selfie to share on social media.
Runners can also use the app to download a finisher certificate.
Not only did it track a person's mileage and tell them when they had completed the distance, it also played crowd noise and encouraging messages at regular points to recreate some of the atmosphere of the central London event.
The app even used virtual reality to create a picture of them wearing their finisher's medal while they waited for the real one to arrive in the post.
A key part of the role of TCS, which works with other marathons including New York, Boston and Chicago, is to use technology to further enhance the marathon experience.
This year, London Marathon Events (LME) has started using TCS's ReScore app which was developed for the Council for Responsible Sport.
ReScore will enable LME to measure the environmental and social impact of the marathon, as well as to report, verify, and certify against sustainability standards set by the council.
LME, which recently took over the Brighton Marathon, also organises The Big Half, Royal Parks Half, London 10,000, Westminster Mile, Great City Race, Ride London cycle event and Swim Serpentine.
It aims to reach net zero carbon emissions across its own operations by 2024 and to remove more carbon than it emits across all event operations by 2025.
Steps to reduce the carbon footprint of the TCS London Marathon have included finisher T-shirts made from 100% recycled polyester and a partnership with Trees not Tees, offering participants the chance to opt out of collecting a finisher T-shirt and plant a tree instead.
Event director Hugh Brasher said LME is "passionately committed" to maximising the social impact and minimising the environmental impacts of the TCS London Marathon and its other events.
"The ReScore app has introduced us to a better way of measuring and tracking impact and is already proving to be a valuable tool as we work towards certification," he said.