The Scottish Government spent more than £300,000 on TikTok ahead of it being banned due to security concerns.
Former deputy first minister John Swinney announced before he left office that the video sharing app would be removed from Government phones, following a similar decision by the UK Government and Scottish Parliament amid cybersecurity fears.
Concerns had been raised that the Chinese government could access sensitive data from users on the app – a claim that has been rubbished by Beijing's embassy in the UK.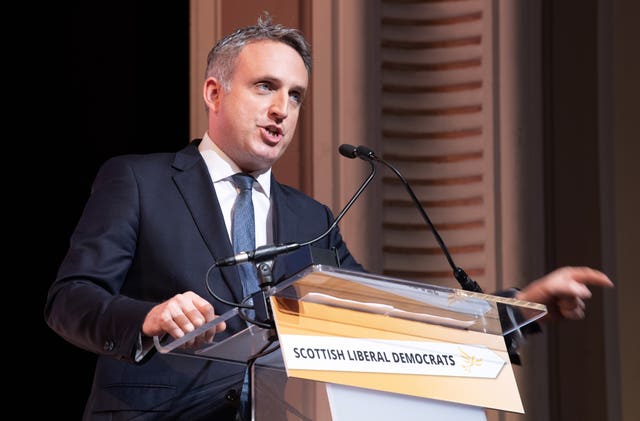 Spending began in 2020 when the Scottish Government shelled out £71,179 on the app, rising to £127,372 the following year and £112,508 in 2022.
In the months before the ban was announced on March 23, the Government had spent a further £27,474 – resulting in a total of £338,533 in just over three years.
It is understood the money was spent on marketing campaigns on the app, but  that no further spending by the Scottish Government has been planned.
"John Swinney said that there was 'limited use of TikTok within Government', but this level of expenditure shows that the Scottish Government were actually enthusiastic partners.
"Banning TikTok on Government phones is a welcome starting point, but now it's clear that we need a commitment that the Scottish Government will not be spending any more money on this app and a strategic audit of the reach of China's interests and influence in Scotland."