Apple and Google app stores should have the same obligations to child safety as corner shops, it has been argued, as Parliament heard youngsters were able to access adult products offering casual sex and gambling on the platforms.
This was permitted even when the tech giants "emphatically know" the user is a child, according to a Tory former minister.
Lord Bethell accused the firms of behaving with "an air of exceptionalism".
Changes proposed to the draft legislation included requiring the platforms involved in the distribution of online content to produce risk assessments and then take any necessary steps, such as age assurance checks, to prevent children coming into contact with harmful material.
It came as peers continued their detailed line-by-line scrutiny of the Online Safety Bill, aimed at tackling illegal and harmful content by imposing new legal requirements on big tech companies.
Lord Bethell said: "In the area of app stores, Google and Apple… are just not voluntarily upholding their responsibilities in making the UK a safe place for children online.
"There is an air of exceptionalism about the way in which they behave that suggests that they think that the digital world is somehow different to the real world. I don't accept that."
He added: "There are major holes in the app stores' child safety measures which mean that young teens can access adult apps that offer dating, random chats, casual sex, gambling, even when Apple and Google emphatically know that the user is a minor."
Lord Bethell said: "To prevent minors from accessing adult-only apps the most efficient measures would be to check users' age during the distribution step. It would apply real world principles to the internet."
He went on: "I can't understand why my corner shop requires proof of age to buy cigarettes, pornography and booze, but Apple and Google think it's okay to sell apps with inappropriate content and services without proper age verification measures or systems that are wilfully unreliable."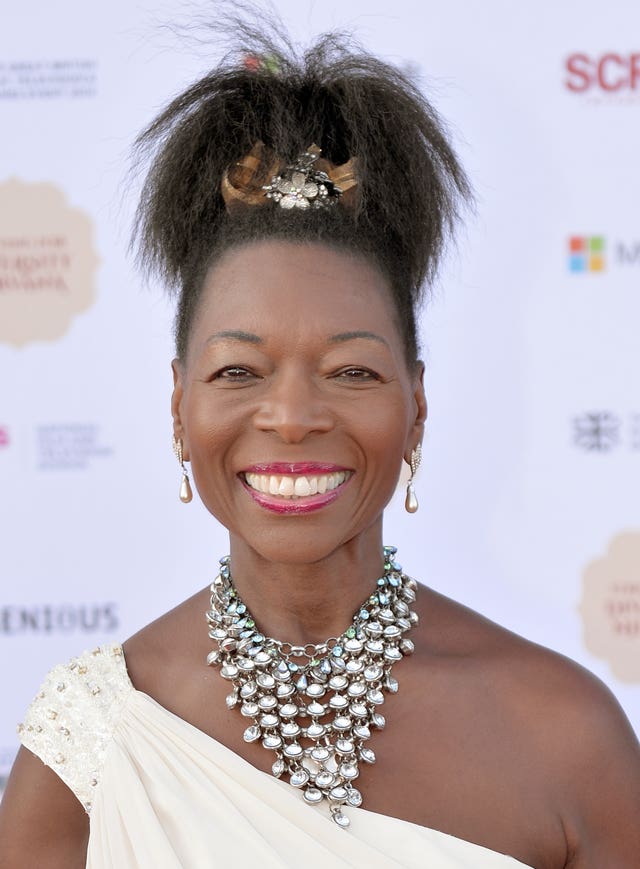 "We don't allow that in the physical world and we shouldn't allow it in the digital world."
Lady Harding added: "Self-regulation has failed in protecting children online over the course of last 15 years… there's no reason to believe that self-regulation of app stores is going to be any more successful than it has for the rest of the internet."
Former children's TV presenter and Barnardo's vice president Baroness Benjamin said: "The expectation of parents is clear. They expect this Bill to protect their children from all harm online wherever it is encountered."
She added: "We must ensure that the provisions of this Bill are the most robust they can be to ensure that children are protected online."
Liberal Democrat Lord Clement-Jones said: "The tech giants that are responsible for the distribution of nearly all apps….are not currently covered in the scope of the Bill.
"App stores don't have the age assurance systems in place and don't seem to wish to take any responsibility for the part they can play in permitting harms.
"These are products being sold through the app store and there should be age-gauging on those apps.
"The only way to improve safety is to make sure that app developers and companies that distribute these apps do more to ensure that children and vulnerable adults are appropriately kept away from adult applications and content. I think that is an entirely reasonable duty to place on them."
Labour frontbencher Lord Knight of Weymouth said: "I think it makes a lot of sense to add app stores in given how we now consume the internet."
Responding, Digital, Culture, Media and Sport minister Lord Parkinson said: "There are challenges with bringing app stores into the scope of the Bill. Introducing new duties on such stores at this stage risks slowing the implementation of the existing child safety duties."
He added: "Placing child safety duties on app stores is unlikely to deliver any additional protections for children on services which are already in scope of the Bill. Those services must already comply with duties to keep children safe or face enforcement action if they don't."