Survivors of internet grooming and exploitation have urged the Prime Minister to strengthen the Online Safety Bill as they claimed technology companies have ignored and overlooked the violence they face.
The group, including online safety campaigners whose names have been changed to protect their identity following abuse, have written to Rishi Sunak to repeat calls for a mandatory violence against women and girls (VAWG) code of practice in the Bill.
Other signatories include former Love Island contestant Sharon Gaffka, TV presenter Charlie Webster and presenter and activist Natasha Devon.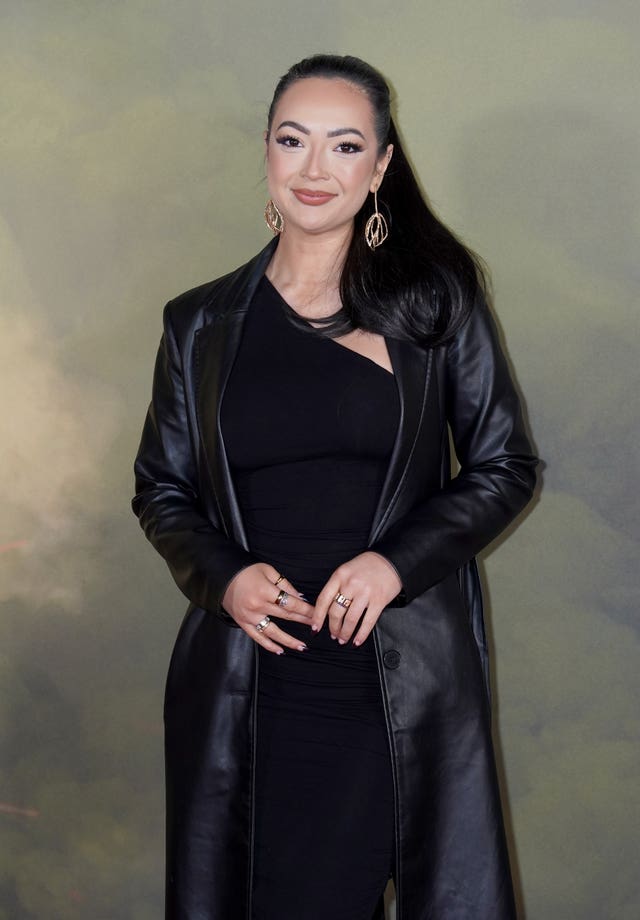 The letter comes as a survey commissioned by the NSPCC suggested the vast majority of people (79%) think the Bill should take specific action to protect women and girls from violence and harmful content online.
The online YouGov survey of 2,031 adults suggests there is overwhelming public support for the campaign, the NSPCC said.
The Bill, aimed at tackling illegal and harmful content by imposing new legal requirements on big tech companies, is currently being debated in the House of Lords.
The letter to Mr Sunak describes violence against women and girls online as a "pervasive and growing threat" that impacts too many people across the UK.
The signatories state: "Whilst our experiences are different, we have all been ignored and overlooked by technology companies who have not taken violence experienced by women and girls online seriously enough.
"They have never seen our perspective or experiences as something to learn from, listen to, and act on, but instead operate independently of the women and girls who face violence on their platforms. "
A code of practice, they stated, would "guide online services in how to tackle VAWG online, ensuring the prevention of harm is built into platforms".
The group argue that unless companies are required to do this "the specific risks women and girls face will continue to go unaddressed".
They added: "We must be able to assess the steps companies are taking and hold them accountable for implementing meaningful changes that offer their users better protection."
"The Government has signalled their intention to put violence against women and girls on an equal footing with terrorism and child abuse offline but, right now, its response online falls woefully short."
As peers in the House of Lords understood line-by-line scrutiny of the Bill this week, a Tory former minister accused tech firms of behaving with "an air of exceptionalism".
Apple and Google app stores should have the same obligations to child safety as corner shops, it was argued, as Parliament heard youngsters were able to access adult products offering casual sex and gambling on the platforms.
Lord Bethell said this was permitted even when the tech giants "emphatically know" the user is a child.
Changes proposed to the draft legislation include requiring the platforms involved in the distribution of online content to produce risk assessments and then take any necessary steps, such as age assurance checks, to prevent children from coming into contact with harmful material.
A Government spokesperson said: "We are committed to protecting women and girls online. The Online Safety Bill will tackle child sexual exploitation and abuse, ensuring tech firms fulfil their moral duty not to blind themselves and law enforcement to the unprecedented levels of exploitation on their platforms.
"The Bill also makes it a priority for tech platforms to proactively tackle the most harmful content that disproportionately impacts women and girls – such as revenge pornography and controlling or coercive behaviour."