Tennis star Nick Kyrgios helped police catch a man who allegedly stole his Tesla at gunpoint from a home in Australia's capital city, the Australian Broadcasting Corp reported.
ABC said court documents showed Kyrgios used the Tesla app to track and slow down the vehicle as police pursued it on Monday morning in Canberra.
The broadcaster said documents from court proceedings on Tuesday allege a man pointed a gun at Kyrgios' mother, Norlaila Kyrgios, demanded the keys for the car and asked her how to drive it.
When he got into the car, she fled and screamed for help. Kyrgios, who was nearby, phoned a police emergency number and helped them track the vehicle.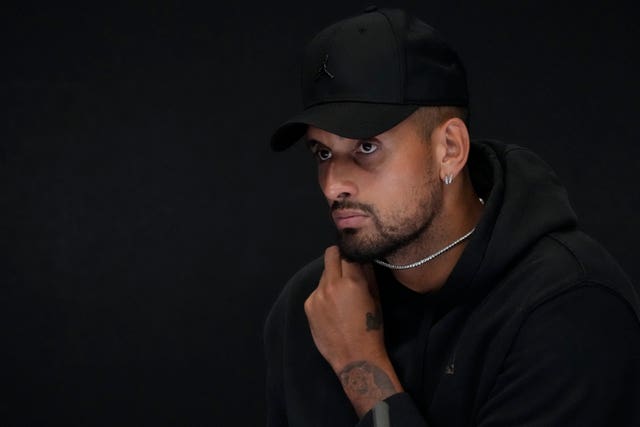 A 32-year-old man was denied bail on Tuesday after appearing in the Australian Capital Territory Magistrates' Court on five charges relating to the incident, including aggravated robbery, driving a stolen vehicle, furious driving, and failing to stop for police.
Kyrgios reached the final at Wimbledon and the US Open quarter finals last year but has not played a competitive match at the elite level since withdrawing from a tournament in Japan last October because of a knee injury.
The 28-year-old Australian has a career-high ranking of 13.