Google has revealed it is rolling out more advanced artificial-intelligence technology to its search engine.
The gradual shift in how Google's search engine runs comes three months after Microsoft's Bing search engine started to tap into technology similar to that which powers ChatGPT.
The artificially intelligent (AI) chatbot has created one of Silicon Valley's biggest buzzes since Apple released the first iPhone 16 years ago.
Google, which is owned by Alphabet Inc, already has been testing its own conversational chatbot called Bard.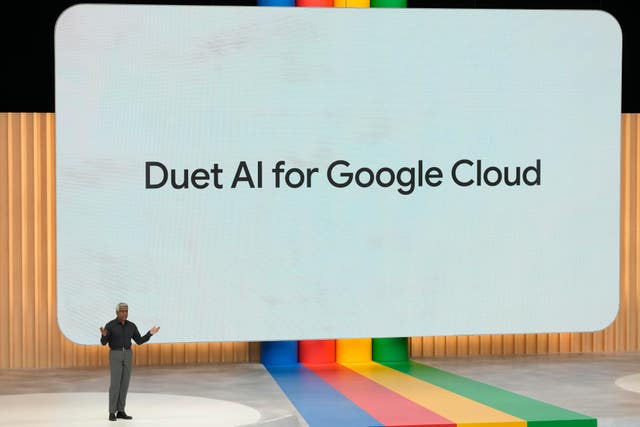 But Google announced on Wednesday that Bard will be available to all comers in more than 180 countries and more languages beyond English.
Bard's multilingual expansion will begin with Japanese and Korean before adding about 40 more languages.
Now Google is ready to test the AI waters with its search engine, which has been synonymous with finding things on the internet for the past 20 years and serves as the pillar of a digital advertising empire that generated more than 220 billion US dollars in revenue last year.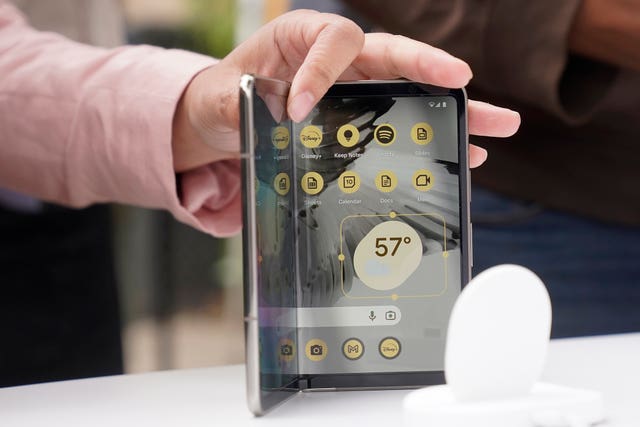 "We are reimagining all our products, including search."
More AI technology will be coming to Google's Gmail with a "Help Me Write" option that will produce lengthy replies to emails in seconds, and a tool for photos called "Magic Editor" that will automatically doctor pictures.
The AI transition will begin cautiously with the search engine that serves as Google's crown jewel.