From sandy beaches to hospital rooms, humans are leaving their DNA behind everywhere they go, scientists have found.
Researchers analysed samples gathered from the environment in the US and Ireland, including human footprints at the beach and in the air in hospital rooms.
They found high quality human DNA in these environments – also known as eDNA – which was enough to determine the genetic ancestry of nearby populations as well as identify mutations associated with disease.
The experts said that while sampling eDNA has its benefits, such as helping with criminal forensics, tracking cancer mutations from wastewater, or spotting undiscovered archaeological sites by checking for hidden human DNA, there are also potential downsides.
David Duffy, assistant professor of wildlife disease genomics at the University of Florida in the US, said: "It's useful that as we advance human DNA applications, it will also help us better study wildlife and their diseases as well.
"But as with any technology, there are potentially worrying uses for human eDNA as well.
"So for instance, it could be used to harvest genetic information without consent, or knowledge of the people whose DNA you're recovering.
"And this is particularly worrying if it was applied to vulnerable populations or ethnic minorities."
Prof Duffy also said that it may be possible to track individuals from their DNA circulating in the environment.
He added: "It's precisely because of these potentially complex ethical issues that we have called for policymakers, scientists and society to consider the issues highlighted by our research and just consider them now."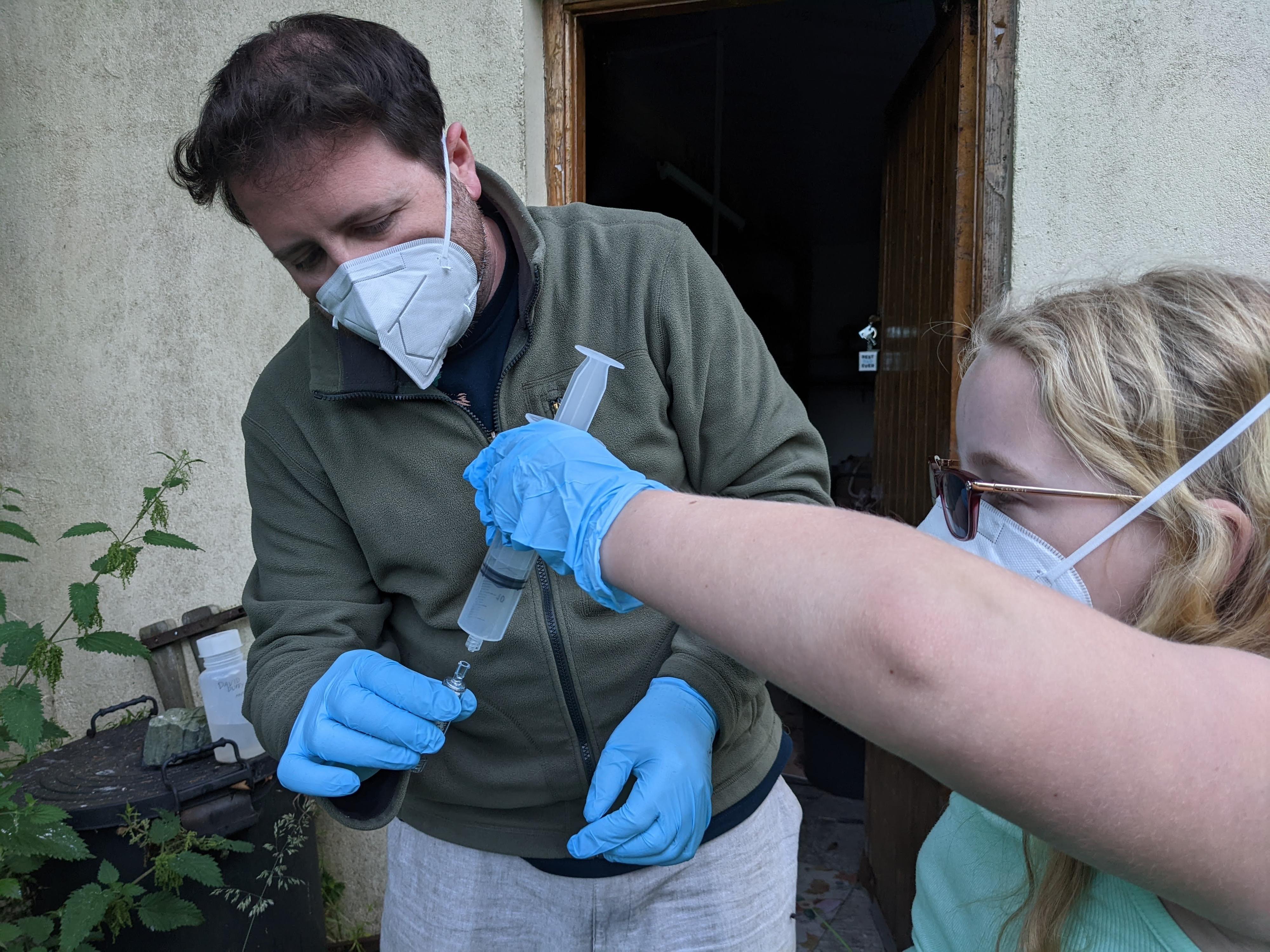 A team led by Prof Duffy took samples from oceans and rivers, sand from isolated beaches, from sites that were distant from and close to human habitation.
They found that short of isolated islands and remote mountaintops, signs of human life were almost everywhere.
The scientists also collected air samples from a veterinary hospital and found DNA matching the staff, animal patients, and common animal viruses.
Prof Duffy said: "We've been consistently surprised throughout this project at how much human DNA we find and the quality of that DNA.
"In most cases, the quality is almost equivalent to if you took a sample from a person."
The researchers said that regulators should now debate the ethical dilemmas that come with accidentally – or intentionally – sweeping up human genetic information from sand, water, or a person's breath.
Prof Duffy said: "These are issues we are trying to raise early so policymakers and society have time to develop regulations."